Medrina has always recognized the value in partnering with other like-minded experts to deliver the best possible patient outcomes.
In 2010, our founders changed the landscape of physical medicine and rehabilitation by becoming one of the first groups to partner with

skilled nursing facilities (SNFs)

.
In 2020, we expanded our presence within select inpatient rehab facilities.
Today, we proudly represent the nation's largest group of physiatrists within post-acute rehabilitation settings.
Our collaborative approach to clinical solutions address some of the greatest challenges in post-acute rehabilitation, including readmission rates, length of stay, and PDPM reimbursement
Our Mission
To provide outstanding patient outcomes that add significant value to medical centers by empowering care teams to focus on expanded, individualized rehabilitative care.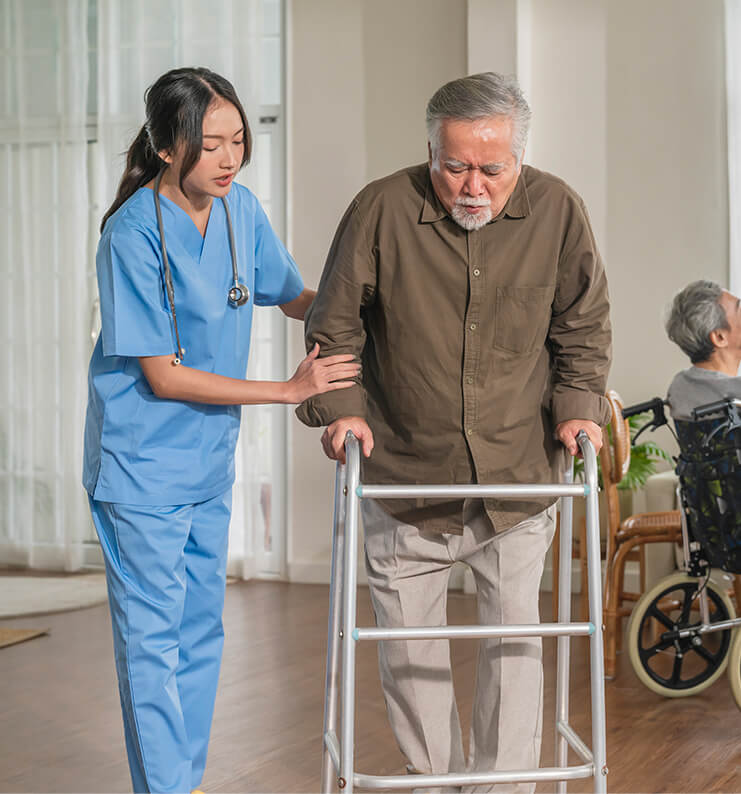 Work With Us
Medrina is always on the lookout for talented physiatrists who are passionate about patient-centered physical medicine and rehabilitation. We also partner with a limited number of Physician Assistants (PAs) and Nurse Practitioners (NPs). With full and part-time opportunities available across the nation, we invite you to reach out and explore a career path with Medrina.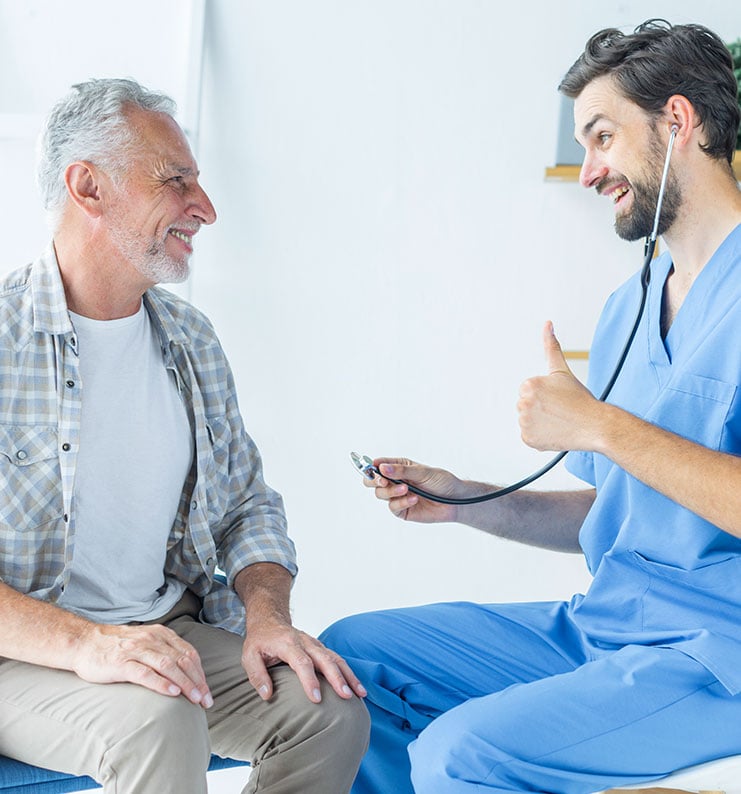 The Medrina Difference
As a physiatry-owned group, we understand the unique challenges faced by physiatrists, SNFs and healthcare organizations. By utilizing an operations, sales, and marketing team
specific to PM&R
, we connect providers with high quality facilities and manage day-to-day business operations, allowing physicians and clinicians to focus on patients while ensuring compliance with the ever-changing healthcare regulatory landscape.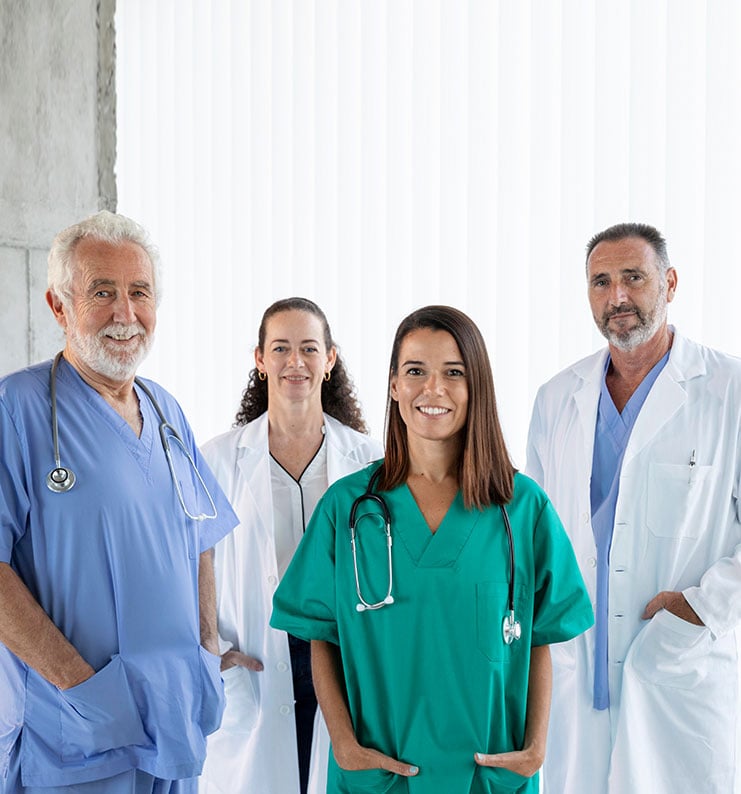 Our Leadership Team
In addition to highly trained and experienced doctors, Medrina's leadership team is comprised of top business professionals and clinical experts. Visionaries in their approach to value-based medicine, our leaders have a deep understanding of the needs and aspirations of patients and their families, and use this knowledge to guide the development of innovative, patient-centered solutions.
Our History
Medrina merges the expertise of multiple prominent care groups to improve post-acute patient outcomes and the provider experience for physiatrists. Working together as one entity, we support and empower over 600 doctors, 1200 facilities, and 100,000 patients — and growing.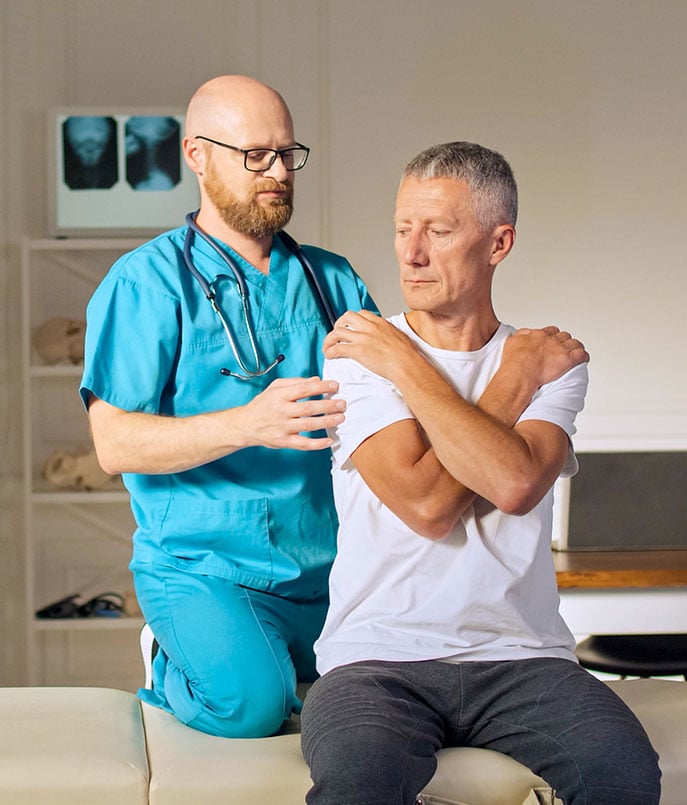 Our Legacy
Integrative Rehab Consultants
Founded in 2010, Chicago-based Integrated Rehab Consultants (IRC) was one of the first groups to partner with skilled nursing facilities.
National Health Rehab
New Jersey-based NHR brought a robust East Coast and nationwide presence of talented physiatrists working to improve patient outcomes in skilled nursing facilities.
Integrative Physiatry
California-founded Integrative Physiatry further expanded Medrina's footprint with a West Coast focused practice of providers and skilled nursing facilities.
Radial Health
Founded over 20 years ago, Radial Health reinforced key markets for Medrina and brought additional expertise in inpatient settings.
Find Us
Address:
401 N. Michigan Avenue Suite 1200
Chicago, IL 60611
Get Directions
Phone:
312-635-0973