Founded by doctors.
Focused on patient-centered care.
Medrina is a pioneering organization founded, owned, and operated by physiatrists with a steadfast commitment to improving patient outcomes through the integration of advanced rehabilitative knowledge into skilled nursing facilities, rehab hospitals, and other healthcare settings.

Established in February 2023, Medrina emerged as a result of the merger between four esteemed groups: Integrated Rehab Consultants (IRC), National Health Rehabilitation (NHR), Integrative Physiatry, and Radial Health. This strategic union allowed Medrina to harness the collective expertise and experience of the top post-acute care organizations and become the largest and most-trusted physiatry group in the United States.
Our Footprint
Headquartered in the vibrant city of Chicago, Illinois, Medrina has built an expansive network of over 600 doctors and 1200 facilities. With an unwavering commitment to patient care and continuous growth, we now serve over 100,000 patients and continue to expand. This remarkable growth is a testament to our dedication to transforming the landscape of post-acute care.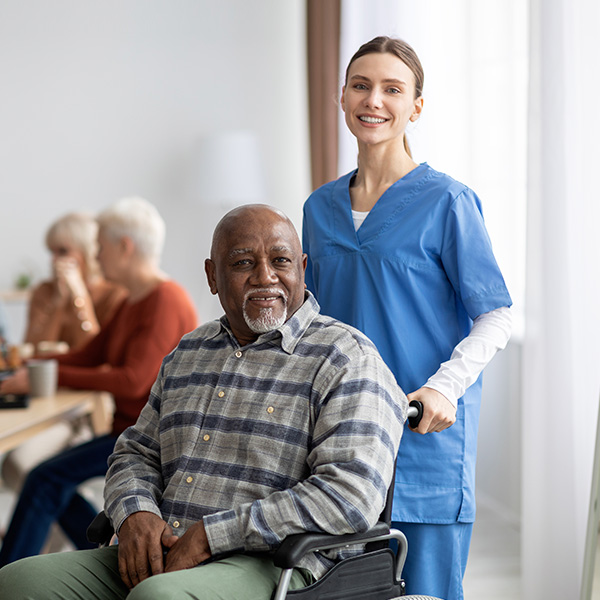 We're Revolutionizing Post-Acute Care
As a doctor-led and patient-focused organization, Medrina is passionately committed to improving post-acute care for the benefit of patients and healthcare providers alike. Our primary goal is to deliver exceptional patient outcomes that bring substantial value to medical centers by enabling care teams to concentrate on expanded and personalized rehabilitative care. By championing collaboration among healthcare professionals, streamlining operations, and embracing cutting-edge practices, we are revolutionizing the post-acute care experience.
Join Our Mission
Whether you are a physiatrist, a skilled nursing facility (SNF), or an inpatient rehab facility (IRF), we are here to support you. Take the first step towards revolutionizing post-acute care by reaching out to us today. Together, we can make a lasting impact on the lives of patients and the future of healthcare.