Through a variety of world-class programs, our physical medicine and rehabilitation experts collaborate in the care of patients in a multitude of settings, including skilled nursing facilities (SNFs), Assisted/Independent Living Facilities (ALFs/ILFs), and Inpatient Rehab Facilities (IRFs).
Together, we can help patients build strength, skills, and strategies that allow them to move forward and live their best lives.
Our Programs

There are numerous ways for skilled nursing facilities and healthcare organizations to partner with Medrina. Each program is designed to help ensure that patients or residents receive the comprehensive, individualized care needed to overcome medical, physical, cognitive, or social challenges.
Physical Medicine and Rehabilitation
Working as a key member of a patient's care team, a physiatrist can help to improve physical functional capabilities through organized treatments with other specialities such as occupational therapy, speech therapy, prosthetics, and more.
Patient-Driven Payment Model
Achieve maximum reimbursement by ensuring the full medical complexity of patients is captured. Our PDPM trained Physiatrists provide thorough, accurate documentation and ICD-10 codes to make sure you're paid for the care you provide.
Remote Patient Monitoring
Monitor patients remotely, including vital signs and physical activity, using leading edge, contactless digital technology.
Care Coordination
Medical and non-medical care coordination post discharge for patients. Using our own clinical team, we're able to monitor patients to keep re-admissions down 30-day post-discharge. Resulting in decreases of less than 2.5 percent.
Pain Management
Take a multidisciplinary approach to help individuals with chronic pain, ensuring that pain is not a limiting factor to proper rehabilitation. Provide in-house interventions to reduce long-standing pain and disability.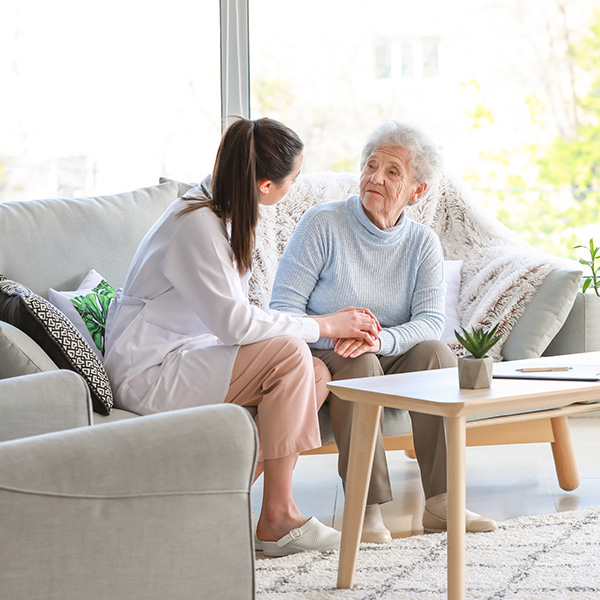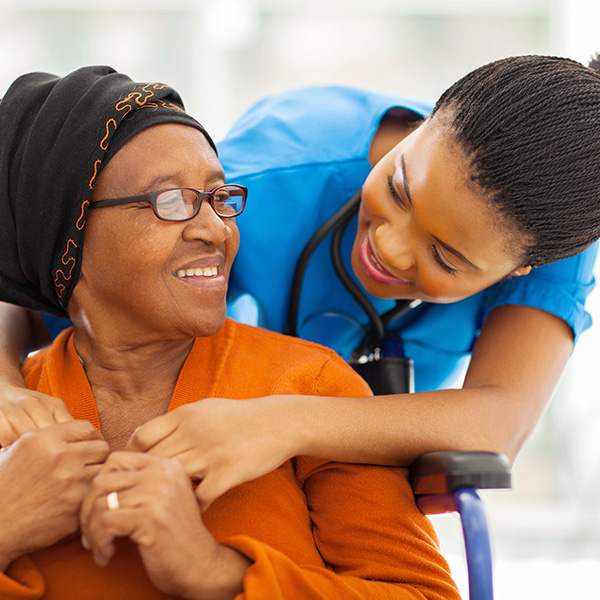 Our Programs Improve Patient Outcomes
8% Decrease in hospital readmissions
96% Patient satisfaction after discharge
11% Decrease in falls from long-term care facilities