As an Acute Rehab Facility, you work alongside patients to help boost their independence in daily living activities. This is a rewarding profession, but it can be challenging to provide a high volume of patients with the care and attention they deserve.
With Medrina, our dedicated physiatrists provide additional support to help enhance the patient care experience.
How We Can Help You

Medrina physiatrists can work alongside your rehabilitation departments and provide services wherever necessary. Even though you have a primary medical team as a part of your facility already, a physiatrist can bring their expertise focused on the rehab process, to your care team. They will not replace your primary care physicians — instead, our inpatient rehab physiatrists and your physicians will work alongside each other to increase physician presence, communication and patient outcomes.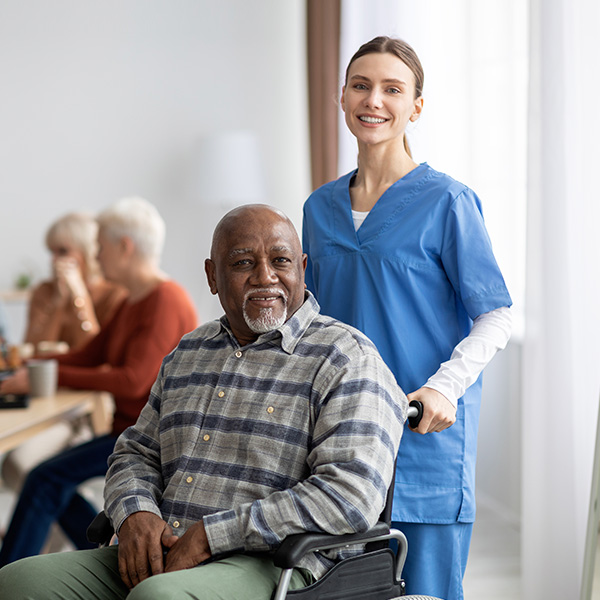 Benefits to Patients
Patients in rehabilitation facilities are a vulnerable population and tend to rely on medical staff to complete several activities. Medrina is passionate about ensuring these patients receive the care they need to get back to the lives they love.
Specifically, Medrina physiatrists can partner with your inpatient rehab facility staffing to provide the following benefits to patients:
Increased satisfaction: When patients are treated more effectively, this can improve their overall experience in an inpatient rehab facility. Medrina has seen a 96% patient satisfaction score post-patient discharge.
Enhanced functional outcomes: Studies have shown that having the specialized expertise of physiatry results in more attentive care that leads to better health outcomes.
Improved patient-physician relationships: Patients desire and choose medical facilities that will build a strong relationship with them. Having more physicians available gives each patient more communication and physician involvement in their care.
Reduced chance of hospital readmission: Patients can lessen the risk of being readmitted to the hospital with more personalized care. We have witnessed an 8% decrease in hospital readmissions.
Saved costs: Efficiency is better for everyone — patients and providers alike. With our processes, patients can get the accurate diagnoses and effective treatment plans they need without wasting time, effort and money.
A Great Choice for Inpatient Rehab Facilities
Of all the benefits we listed for patients, having physiatric expertise can also impact the way your inpatient rehab facility functions. Physiatrists provide support that strengthens your care team, leading to improved employee satisfaction and retention. With higher patient satisfaction comes higher regulatory compliance, improved efficiency, and revamped metrics and quality measures.
You can also save money by putting a stop to costly and time-consuming errors that can stall patient healing. Our services come at no cost to your center and meet all regulatory requirements for physician leadership.

Physiatrists also work to prevent disability and improve the overall health and well-being of patients.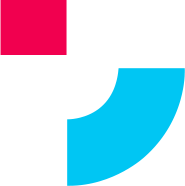 Why Choose Medrina?
With Medrina, you can add value to your inpatient rehab center by staffing our physiatrists where you need them most. We are a physician-owned business that understands the challenges and complexities of working in the medical field.
Physiatrists are a perfect fit for a rehabilitation center, as their specialized training focuses on providing care in this environment. Together, we can help you feel proud of the care you provide patients as you expand your multidisciplinary team.

Let the Medrina Experts Help Today
The Medrina team is a family of individuals who enjoy what they do to make a difference. Contact us today if you are interested in our services for expanding your patient care.