Physiatry is a rewarding career that can significantly impact someone's life. If you are looking for a job in Physical Medicine and Rehabilitation, it means you're a compassionate person who values flexibility and is committed to lifelong learning. These are good traits to have, as the healthcare environment is constantly evolving and creating new opportunities for physiatrists.
Physiatry in the Subacute or Skilled Nursing Arena

The shift of patients from traditional inpatient rehabilitation units to subacute rehabilitation has increased the need for physiatric involvement. Because of their specialized training, a physiatrist is able to provide invaluable support for the subacute or skilled nursing world.

Typical day-to-day duties include:
Examining patients to determine rehabilitation needs and goals of therapy.
Diagnosing patient conditions and implementing an appropriate treatment plan.
Collaborating with the entire medical professional team, including the attending physician, nursing team, and physical, occupational and speech therapists.
Educating the patient and family about their rehabilitation diagnoses and strategies to decrease symptoms and improve function.
Monitoring ongoing patient progress and adjusting plans as needed.
Researching injuries, conditions and diseases to optimize care and improve outcomes.
Overall, a physiatrist works to better the lives of patients and residents through personalized rehab programs.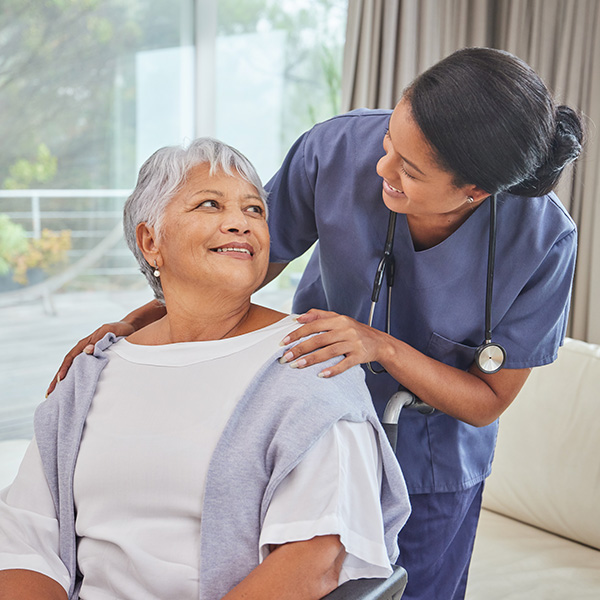 With the rising acuity in the subacute space, physiatrists have the opportunity to make a much-needed difference and improve patients' quality of life.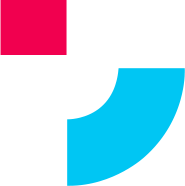 Jump-Start Your Physiatry Career with Medrina
Medrina is a physician-owned business that connects physiatrists to skilled nursing centers. As the nation's largest physiatry provider, our providers work with a center's staff to improve efficiency, outcomes, and patient satisfaction.

With over 10 years of experience in the subacute world, we've built out supportive structures to take the guesswork out of starting a career in a new environment. With full recruiting, clinical operations, and business development teams, we enable our physicians to spend their time focused on what matters most: high-quality patient care.

Our partnership offers a range of benefits designed to improve your current practice and optimize your workflow. As you start your physiatry career, we offer the following resources and expertise to help you succeed:

Our Proprietary EHR System:
Comes with compliant templates to standardize and streamline documentation. On average, physicians utilizing this EHR perform 5 more patient encounters per day.

Clinical Programming & Implementation:
We handle interactions with administrators and staff, giving you more time to focus on patients. You'll be assigned a clinical operations director who acts as your liaison for any facility-related issues.

Revenue Cycle Transparency:
Our system provides real-time access to payor mix, AR, collections efforts, and more. This enhances dollars collected per visit, allowing you greater control over your billing process.

Medical Malpractice Policy:
Our robust medical malpractice policy is difficult to obtain on a stand-alone basis. Take advantage of reduced rates via our group purchasing strategy.

Risk Diversification:
Post-acute facilities have a lot of variables, and their administration changes frequently. With Medrina, you'll have a partner to help navigate these changes and protect your practice.

Compliance:
Medicare is highly regulated. Medrina's robust compliance division will keep you safe and ensure that your documentation meets Medicare standards and other regulatory requirements.

Medrina Team Testimonials
Find Physiatrist Jobs With Medrina
We're proud to call over 600 providers part of the Medrina team, and with operations across 44 states, we have opportunities available for almost any market.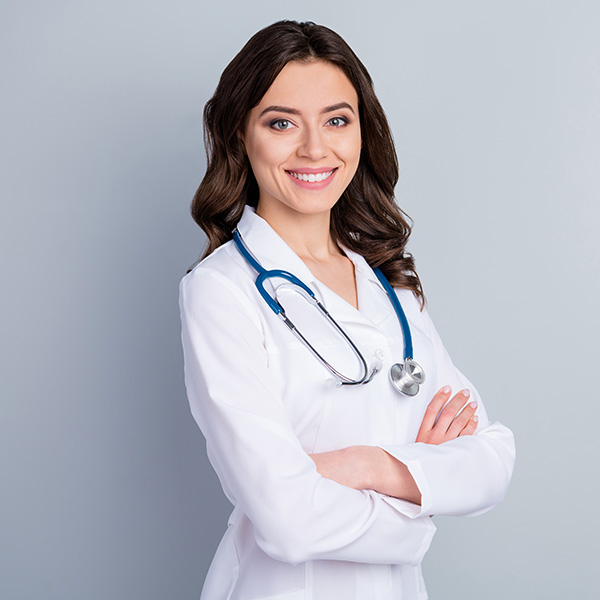 How We Work with You
It's easy to get started with us. After you apply and become accepted, you can join the Medrina family as a consulting provider. We will get to know you and find the perfect position at a partnering facility that best matches your goals. From there, you can deliver quality patient care, and we will support you from the sidelines.

You will get experience building individualized, holistic and patient-forward treatment plans while collaborating with other physicians. You can provide a consistent weekly presence in the facility to monitor patient progress and enhance care initiatives, all while maintaining a work-life balance unseen in other settings.

The Benefits of Being a Medrina Physiatrist
Joining our team allows you to do the job you love while having the freedom to focus on delivering the best patient care. Together, we can help improve patient outcomes across the country. To make it even better, some benefits of working with us include:
Competitive compensation: We believe meaningful work should pay well. Our pay for Medrina physiatrists is consistently higher than any other inpatient PM&R positions.
No weekends or calls: Medrina is passionate about our physicians having a work-life balance. We want you to take some time away from the office on the weekends to avoid burnout and recharge to provide the best care.
Schedule flexibility: You'll have complete autonomy over your schedule. You know what works for you best.
Training and support: We continuously provide extensive physician-to-physician training to educate our staff on new technologies and policies. We also have comprehensive support services to back you every step of the way.
A friendly work environment: Overall, we see our team as a family and like to maintain an uplifting work environment.
The ability to focus on physiatry issues rather than managing internal medicine issues.



Contact Us Today
If you are interested in learning more about a physiatrist position with Medrina, let's talk!