Our Leadership Team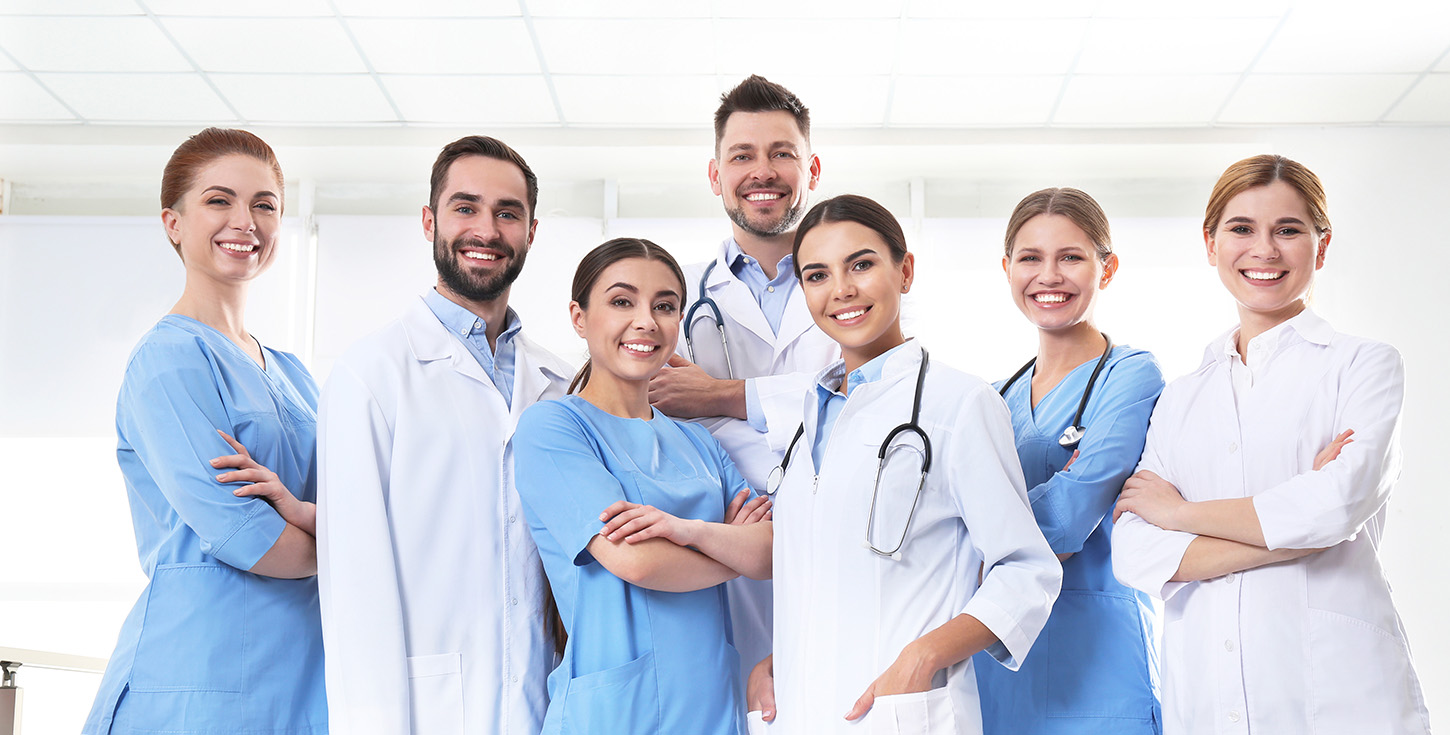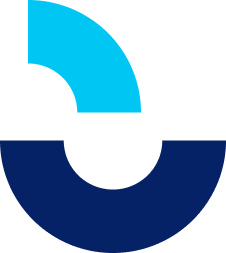 Our Expertise
Medrina's leadership team is composed of highly experienced and accomplished physiatrists and field experts. Our leaders are at the forefront of post-acute care, driving innovation and inspiring our team to deliver exceptional patient-centered care.
With their expertise, vision, and passion for rehabilitative medicine, they have created a supportive environment that fosters professional growth and personal well-being for our physicians.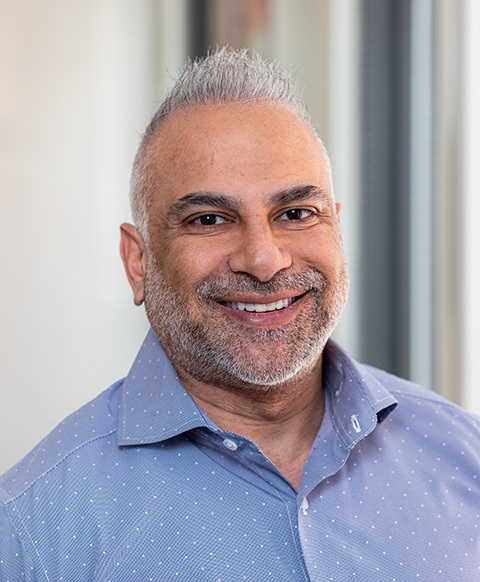 Amish Patel, D.O.
Founder & Chief Executive Officer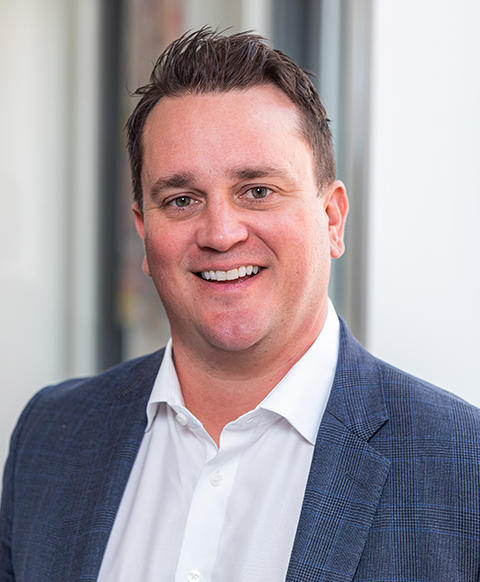 Matt Ray
Chief Operating Officer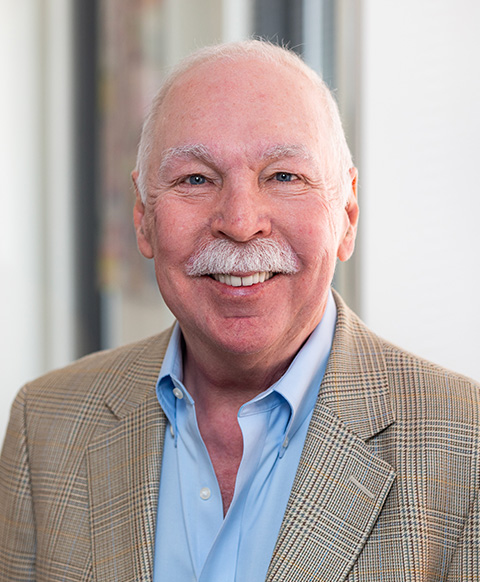 Steve Gnatz, M.D.
Chief Medical Officer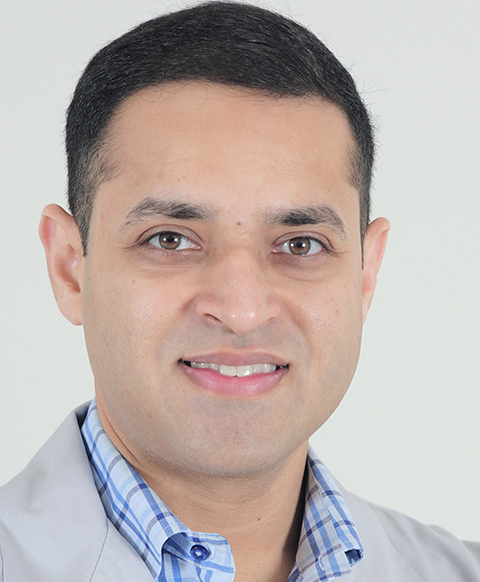 Azlan Tariq, D.O.
Chief Clinical Officer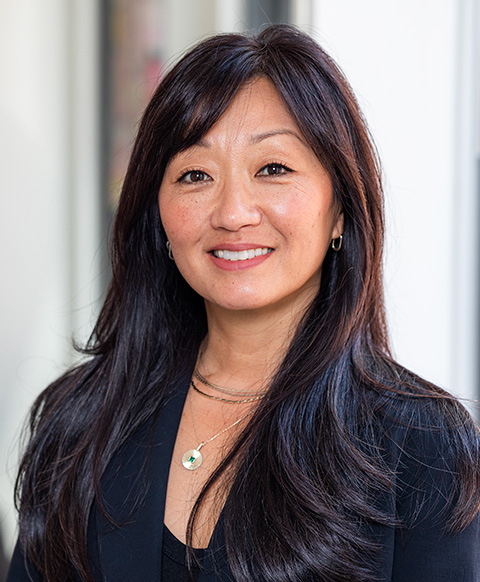 Sue Winston
Chief Strategy Officer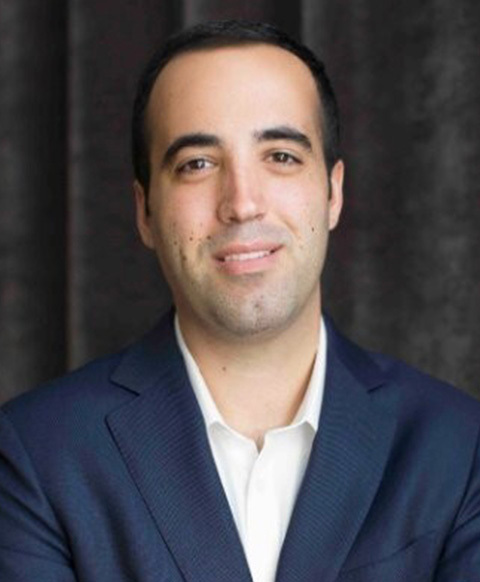 Dan Nauheim
Chief Financial & Growth Officer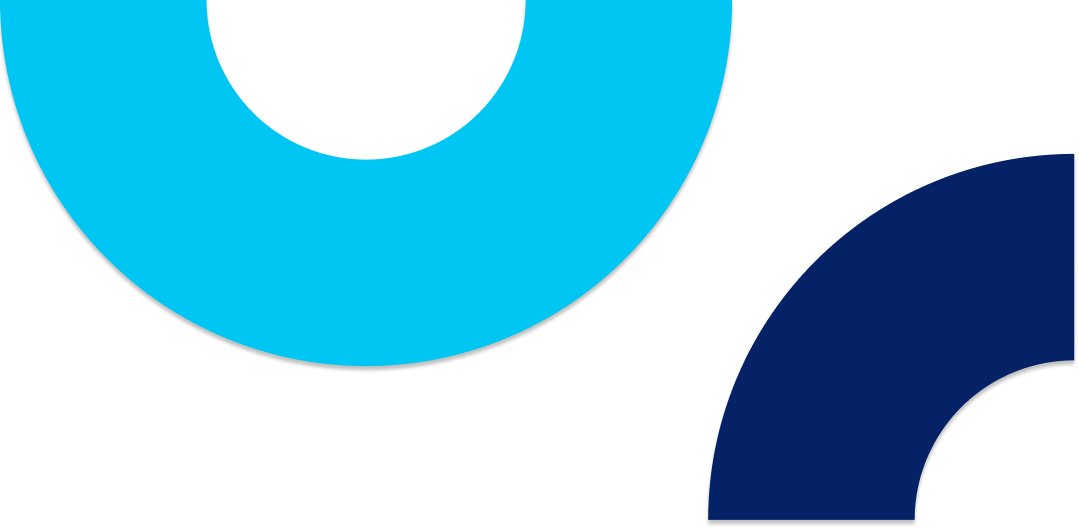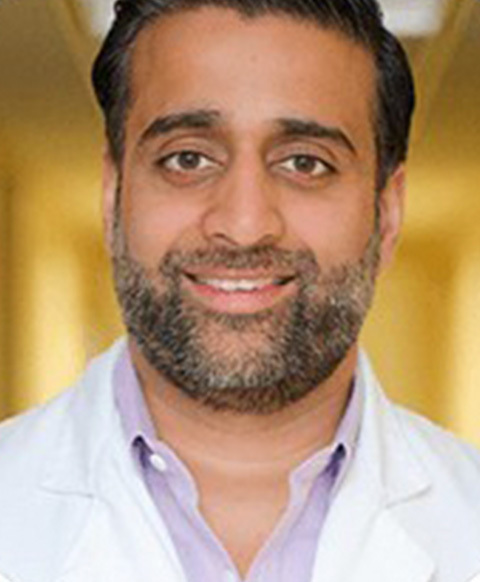 Nitin Putcha, D.O.
Vice Chairman of the Board & Partner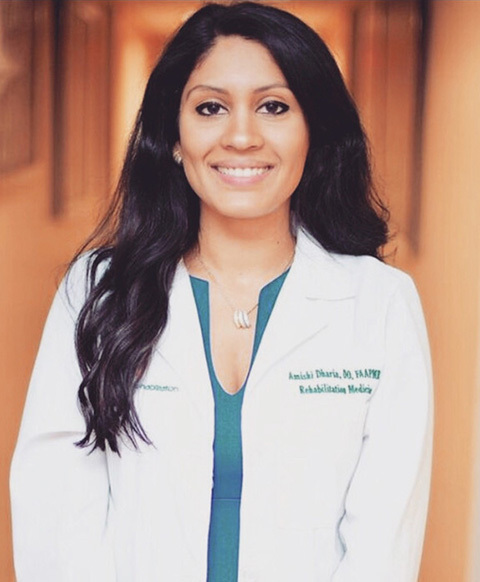 Amishi Dharia, D.O.
Executive Vice President of Special Projects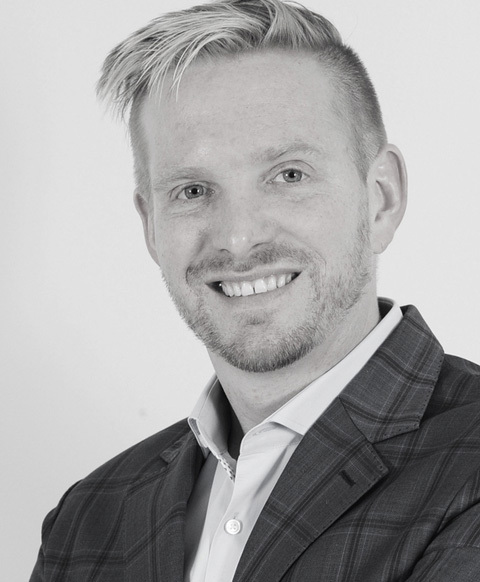 Chad Randolph
Head of Talent and Acquisitions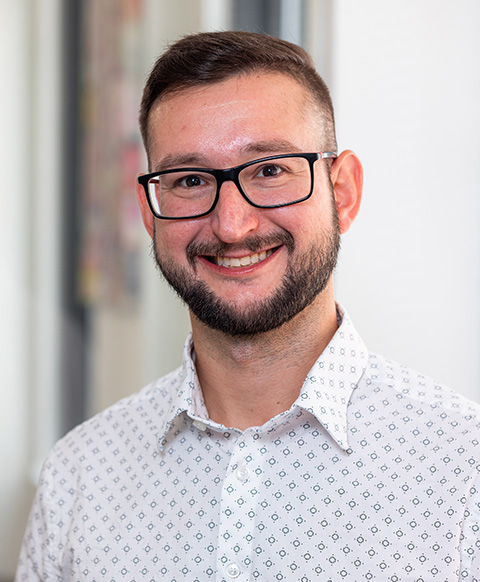 Chris Broz
Vice President of APP Services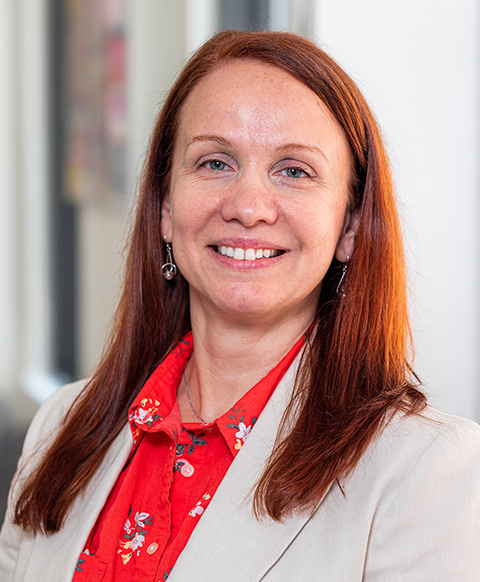 Julia Vera
Vice President of Human Resources