Physiatry, also known as Physical Medicine and Rehabilitation (PM&R), is a medical specialty that focuses on the diagnosis, treatment, and management of conditions that affect a person's ability to function optimally in their daily life.
What is a
Physiatrist?

Physiatrists can play a vital role in helping your skilled nursing facility residents achieve optimal function and quality of life. Physiatrists take a holistic approach to caring for patients who are injured or suffering from disabilities that affect physical and cognitive function. In partnership with a team of healthcare professionals: such as physical therapists: occupational therapists: and speech therapists: they develop individualized treatment plans for each patient, which may include:
Physical therapy
Occupational
therapy
Medication management
And other modalities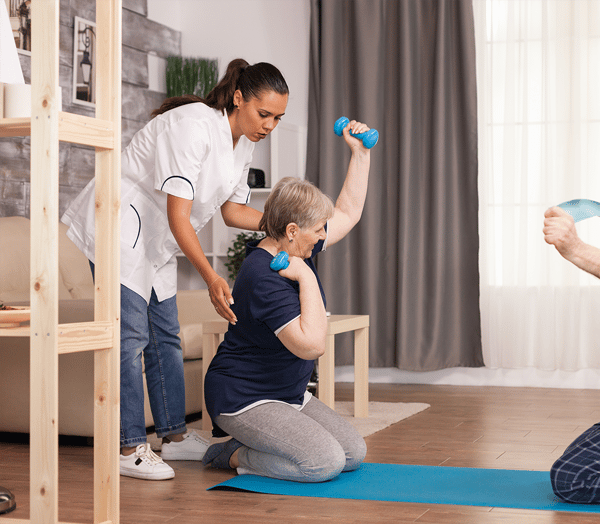 Physiatrists also work to prevent disability and improve the overall health and well-being of patients.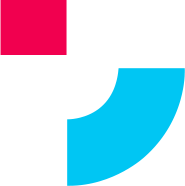 How Physiatry Can
Help Patients
Incorporating a physiatrist into your rehabilitation team is one of the most effective ways to promote advanced patient healing and faster recovery. Our extensive specialized training makes us particularly adept at managing and monitoring complex patient health conditions: such as post-orthopedic surgical rehabilitation and cardio/pulmonary management.
Restore strength
Reduce physical deficits
Enhance mobility
Live more independently
Recover from surgery faster
Improve quality of life
Experience less chronic pain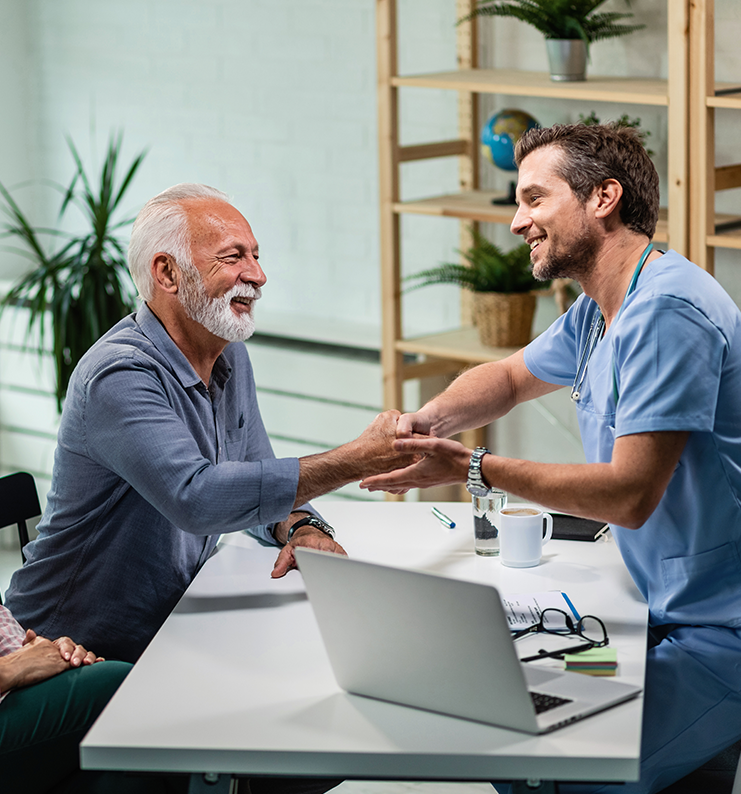 Conditions Physiatrists Treat
Physiatrists specialize in Physical Medicine and Rehabilitation (PM&R) and can diagnose and treat a wide range of conditions that may impact your residents' ability to live life to the fullest, including:
Musculoskeletal
disorders
Neurological conditions
Sports injuries
Chronic pain
Rehabilitation after surgery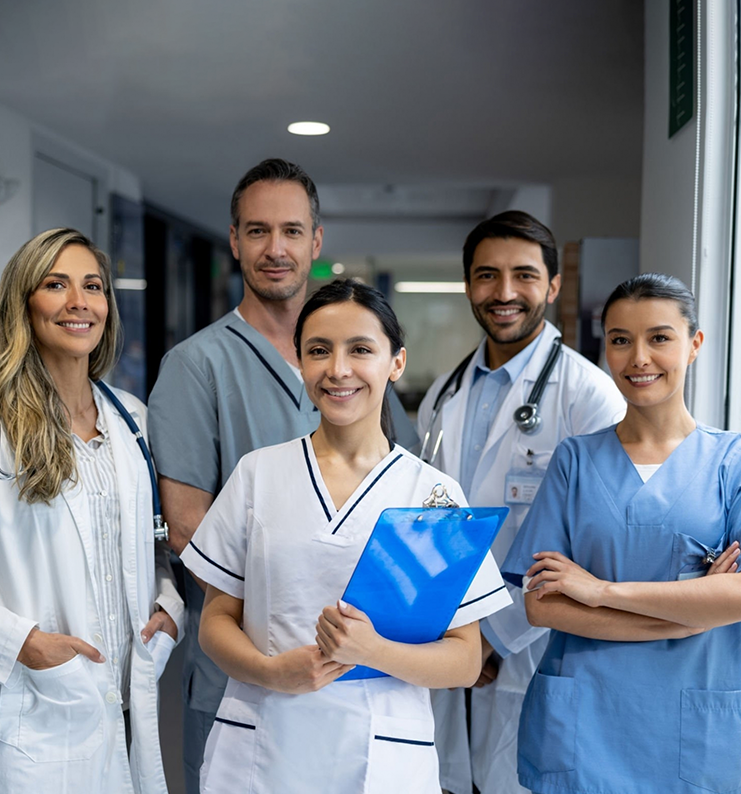 Training & Education
Physiatrists undergo many years of specialized training to hone their skills in patient rehabilitation team collaboration and acute medical assessment, including:
4 years of medical school
4 additional years of residency training
Board certification
Careers in Physiatry
Medrina contracts nationwide with physiatrists who are seeking full or part-time work in a post-acute setting. This includes skilled nursing facilities (SNFs) and inpatient rehab facilities (IRFs).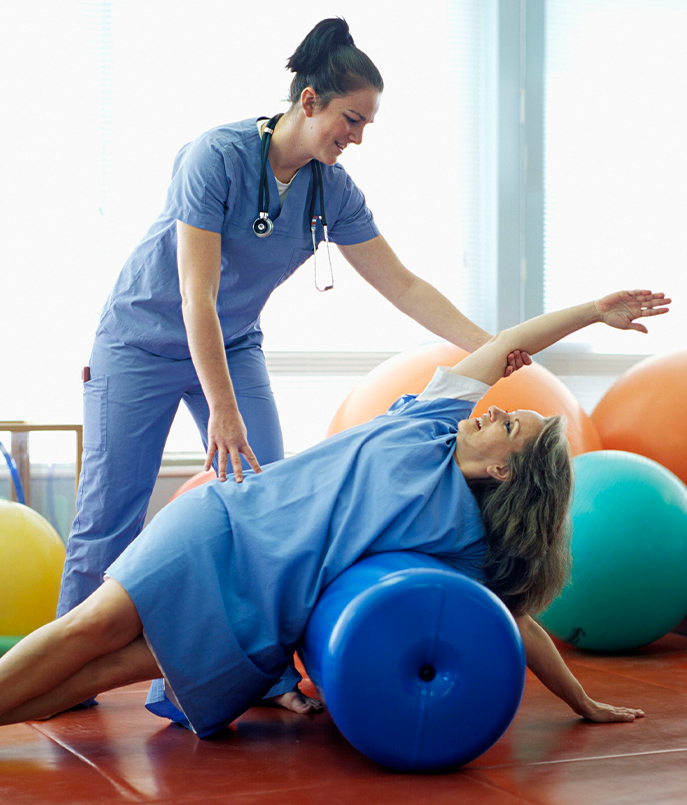 FAQ's About Physiatrists
How are physiatrists different from physical therapists?
A physiatrist is a trained medical doctor who specializes in rehabilitative care. Able to diagnose, provide medical interventions: and prescribe medications: they are a fully autonomous provider capable of designing tailor-made patient care plans for every one of their patients.
Physical therapists use the treatment plans designed by physiatrists and other physicians to provide care to their patients. They are a valuable member of the team: often working closely with physiatrists to integrate their treatment protocols to optimize patient health outcomes.