Physical Medicine and Rehabilitation (PM&R) is a unique and diverse specialty. If you have graduated from medical school and are seeking placement, there is an abundance of PM&R career opportunities.
Physiatrists are at the forefront of medicine, and your services are needed in a multitude of settings throughout the country. Work environments vary, including inpatient and outpatient facilities, private practices, large health care facilities, academic institutions or a combination of several positions. Let's discuss some of the most popular physiatrist placement opportunities.
Multi-Specialty Medical Practice

Multi-specialty medical practices offer a multidisciplinary approach to patient care. Whether managing injury or illness, patient rehabilitation often involves multiple medical professionals collaborating. As part of a multi-specialty practice, PM&R physiatrists lead the rehabilitation effort and guide the treatment process for a more cohesive patient experience.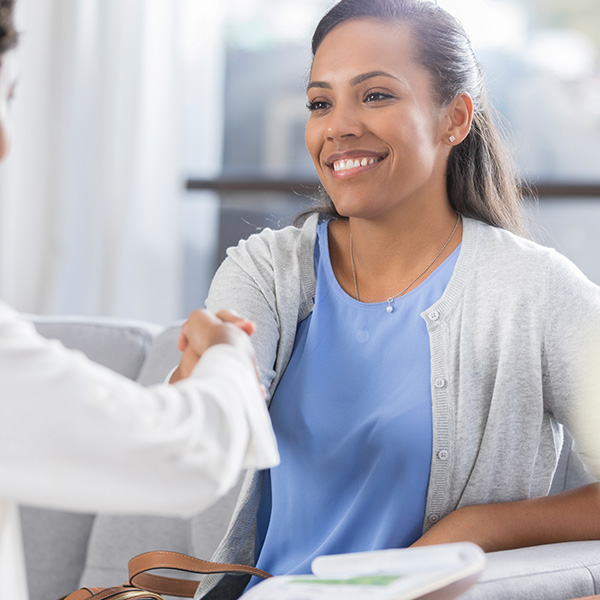 Private Practice or Clinic
Some physiatrists practice in private offices — clinics wholly owned by physicians and not a large health system or hospital. Many privately owned PM&R clinics specialize in marketable subspecialties like sports medicine, pain management, pediatrics, senior care or neurorehabilitation.
Hospital
Whether it's a public hospital, a privately run health care facility or a Veterans Affairs (VA) hospital, physiatrists are needed in hospitals throughout the United States. In a hospital setting, physiatrists become a jack of all trades and utilize their specialized knowledge of numerous bodily systems to diagnose and treat patients. They may be called to consult on cases or serve a primary care role as needed.
Physiatrists also work to prevent disability and improve the overall health and well-being of patients.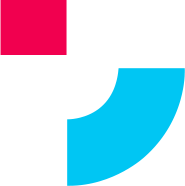 Skilled Nursing Facility (SNF)
Skilled nursing facilities provide nursing and rehabilitation care similar to hospitals, but in a less intensive, post-acute setting. A primary difference is that SNFs focus on transitional care, helping patients work toward their recovery goals to ultimately return to home. Physiatrists at SNFs oversee patients with various chronic conditions and disabilities who require ongoing treatment to improve their functional abilities.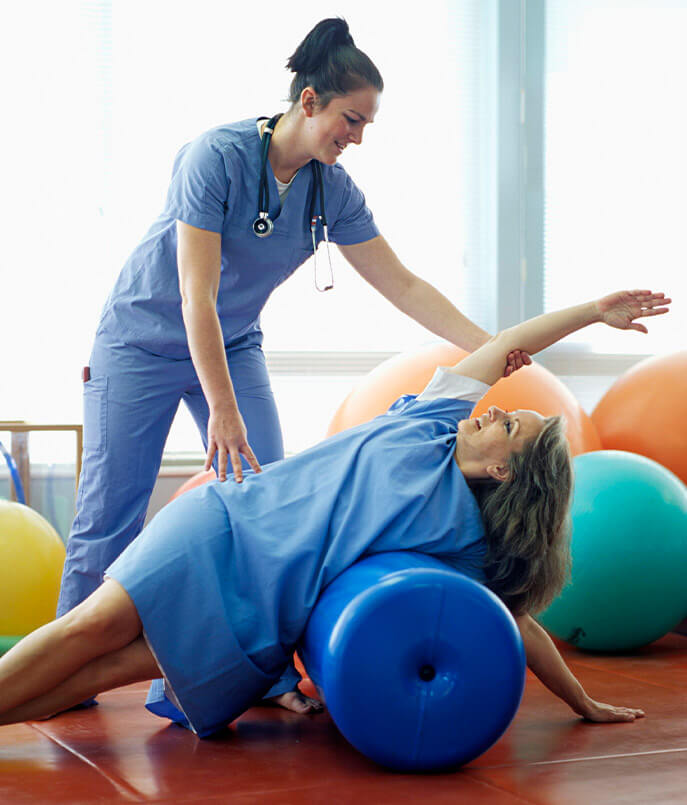 Inpatient Rehab Hospital (IRF)
Patients on the road to recovery after acute illness, major surgery or a traumatic injury may require intensive rehabilitation. IRFs are either attached to acute care hospitals or free-standing rehabilitation facilities that provide specialized rehabilitation treatment. Physiatrists in inpatient rehab hospitals lead the care team and provide expertise that helps patients achieve the best outcomes possible.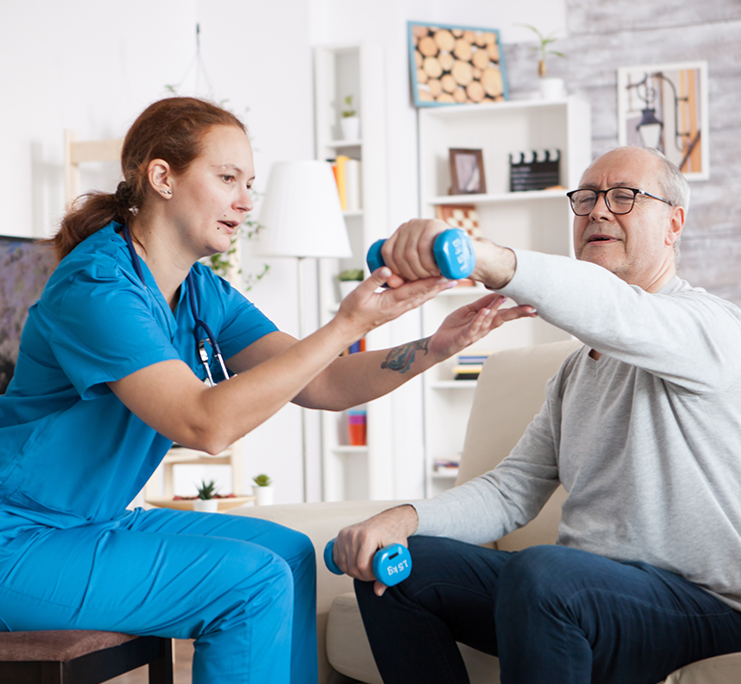 Long-Term Acute Care (LTAC) Facility
If a patient's medical condition is complex or requires extended hospitalization, they may be transferred to a long-term acute care facility. Physiatrists are trained to understand all body systems and can help manage the multiple comorbidities and unique challenges seen in these patients. They may also lead the efforts of the specialized LTACH team.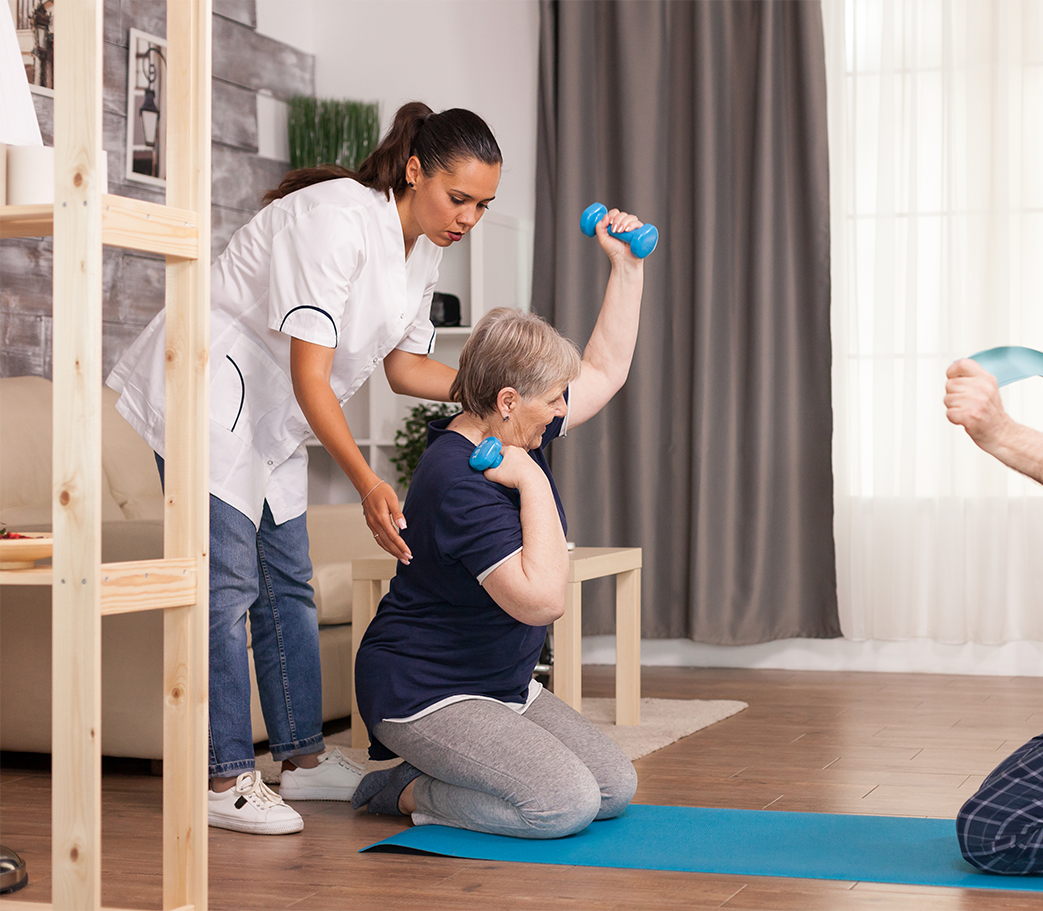 Assisted Living Facilities
Many older adults require rehabilitative care to heal after a medical event or maintain their independence. Physiatrists that provide consultations in assisted living facilities (ALFs) often specialize in geriatric care and provide additional support to improve residents' outcomes.
Contact Medrina to Find Your Ideal Physiatry Placement
Medrina is the nation's largest physiatry group. If you are ready to get started in the world of PM&R, we can help. We get to know you and your unique goals to help you find your perfect placement. Reach out today to discuss physiatrist positions with the professionals at Medrina.