Medrina partners with skilled nursing facilities (SNFs) and inpatient rehab facilities (IRFs) to increase physician presence and collaboration and provide enhanced levels of care for patients in a post-acute setting.
As the country's largest physiatry provider, we've helped to improve patient care and financial performance in over 1200 facilities across the country.
Elevating Care in Over 1200 Facilities Across the US

While both SNFs and IRFs offer rehabilitation services, the unique rehabilitation needs of each setting reflect the different populations they serve. From the severity or complexity of a patient's condition and the length of their stay to their rehabilitation goals and requirements for medical necessity and reimbursement, our approach to elevating care is highly tailored to each care center.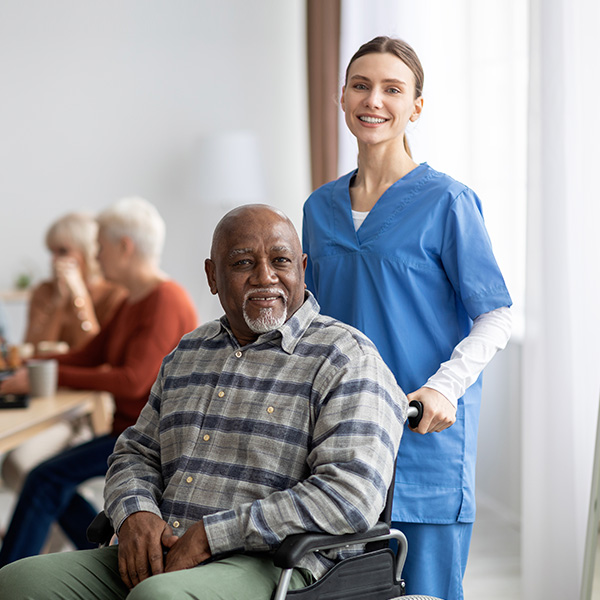 Physiatrists also work to prevent disability and improve the overall health and well-being of patients.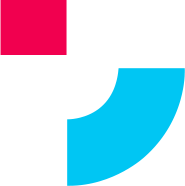 Skilled Nursing
Facilities (SNFs)
In SNFs, many residents have multiple chronic conditions or disabilities that require ongoing therapy to maintain or improve their functional abilities. In this setting, maintaining the patient's current level of function, preventing further decline, and managing chronic conditions and often complex conditions is paramount.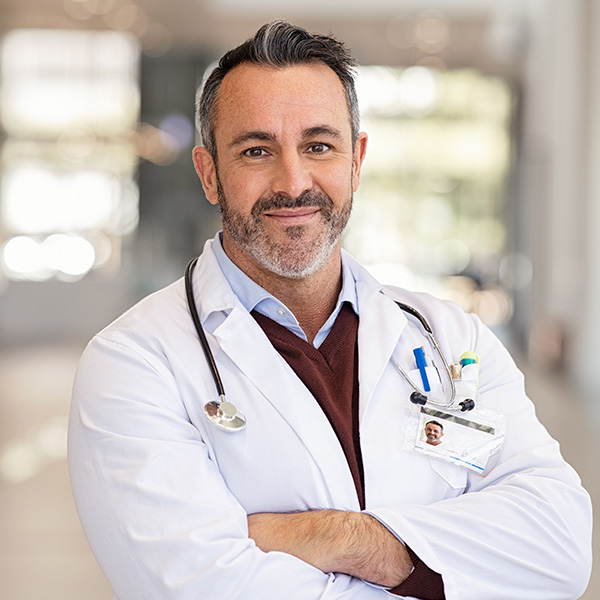 Inpatient Rehab Hospitals (IRFs)
IRFs focus on intensive rehabilitation services for patients who have experienced a traumatic injury, major surgery, or acute illness that requires an extended period of rehabilitation. As such, these facilities often require a higher level of medical supervision and greater emphasis on achieving specific functional goals.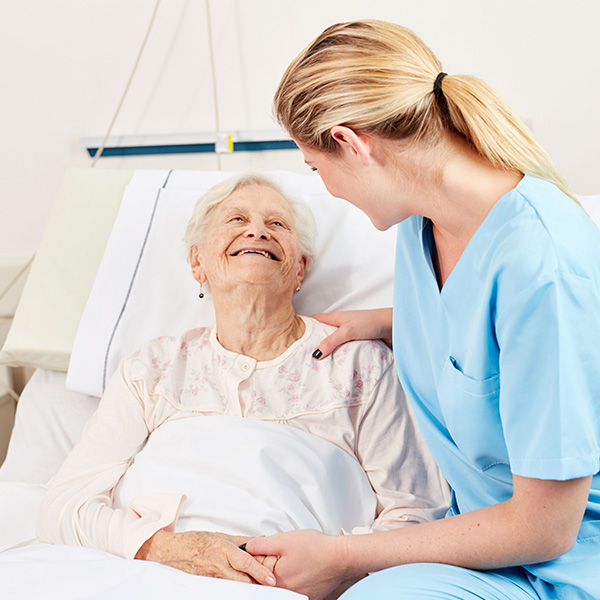 Long-Term Acute Care
Long-term acute care facilities (LTACs) provide care for patients with complex medical conditions who require extended hospital stays. These patients often have multiple comorbidities and face unique challenges that require a range of medical technologies and specialized staff, including physiatrists who are trained to manage complex cases.


Assisted &
Independent Living
Assisted or independent living facilities provide care for seniors and individuals with disabilities who need assistance with daily living tasks but do not require the intensive medical care provided in a hospital setting. These patients face unique challenges related to aging, such as reduced mobility, cognitive decline, and chronic health conditions.



Our Value to You
Our holistic rehab physicians add value and efficiency where care centers need it most. SNFs and IRFs with dedicated in-house physiatry services experience fewer falls and hospital readmissions, improved pain scores and patient satisfaction post-discharge, and see better financial performance by:
Ensuring proper management of chronic conditions and disabilities
Developing and implementing individualized care plans for residents
Overseeing therapy services and ensuring appropriate use of resources
Coordinating with interdisciplinary teams to optimize functional outcomes
Monitoring quality of care and compliance with regulations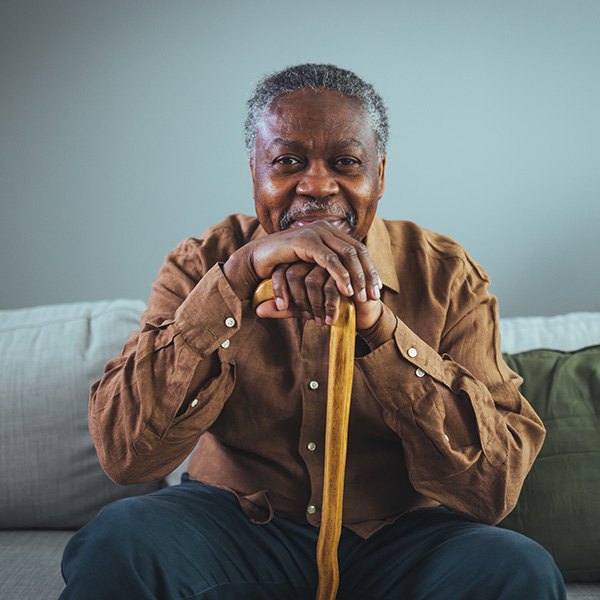 Bring Acute-Level Care to Your Sub-Acute Setting
From complex patient cases and demanding expectations to an ever-changing regulatory landscape and stalling reimbursements, we are your partner in addressing today's toughest challenges in rehabilitative care. Contact us to learn more about how a dedicated in-house physiatrist can add value to your care facility.