Welcome to The Med Student's Guide to PM&R, a comprehensive resource designed to provide medical students and residents with valuable insights into the rewarding world of Physical Medicine & Rehabilitation.
Becoming a Medical Professional

As you navigate the journey toward becoming a medical professional, it's crucial to explore the various career paths available and discover which specialty aligns with your passions and goals. This page and the following guide aim to shed light on the field of PM&R, to help you make an informed decision about your future in medicine. Read on to learn about the benefits, training, and opportunities associated with a career in PM&R, and discover how you can make a meaningful impact on patients' lives as a physiatrist.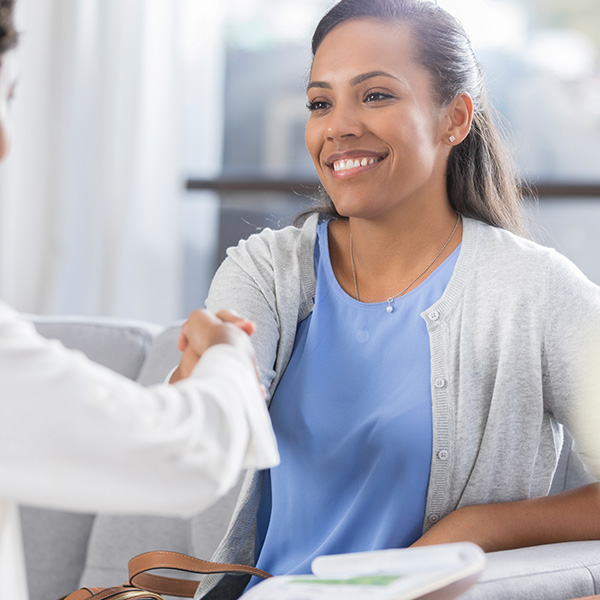 Physiatrists also work to prevent disability and improve the overall health and well-being of patients.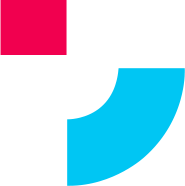 Overview of Physical Medicine & Rehabilitation (PM&R)
Physical Medicine & Rehabilitation, commonly known as PM&R or physiatry, is a medical specialty focused on diagnosing, treating, and managing a wide range of physical disabilities, disorders, and injuries. PM&R specialists, also known as physiatrists, work to restore patients' functionality and improve their quality of life by addressing physical, emotional, and social aspects of their well-being.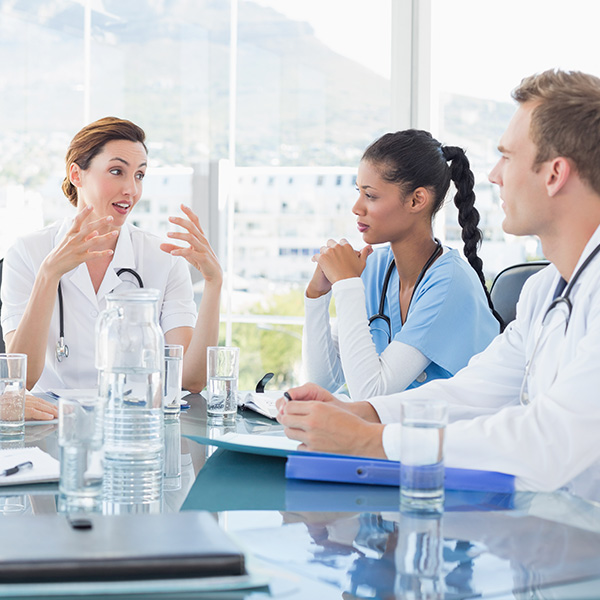 Importance of PM&R in the Healthcare Landscape
PM&R plays a vital role in the healthcare system, as physiatrists help patients regain independence and achieve optimal functioning after experiencing traumatic injuries, debilitating illnesses, or chronic conditions. By offering a comprehensive, patient-centered approach to treatment, physiatrists contribute to the overall efficiency of the healthcare system and reduce the burden on primary care providers and specialists.
The Growing Demand for PM&R Specialists in the Subacute Care Setting
As the population ages and the prevalence of chronic conditions increases, the demand for PM&R specialists in subacute care settings is on the rise. Subacute care, which bridges the gap between acute hospital care and long-term care, is an essential component of the healthcare continuum. PM&R specialists are uniquely equipped to address the complex needs of patients in subacute care, making them invaluable members of multidisciplinary care teams.
From the benefits of choosing this career path to the steps required to transition from residency to practice, our goal is to provide medical students and residents with a comprehensive understanding of the exciting opportunities available in the field of physiatry.