Patients with chronic pain, multiple medical conditions, or complex rehabilitation needs require a highly skilled and dedicated care team. That team needs the resources to provide comprehensive and highly-specialized medical and therapeutic interventions. Our PM&R program brings leading bone, brain, and neuromuscular experts to your patient care team to help patients recover from injuries, illnesses, or surgeries more efficiently and with better outcomes.
Dedicated Physiatry
Consultants

Our experienced physiatry consultants play a critical role in improving the quality of care for patients, including:
Coordinated care
Treatment planning
Patient monitoring
Bedside procedures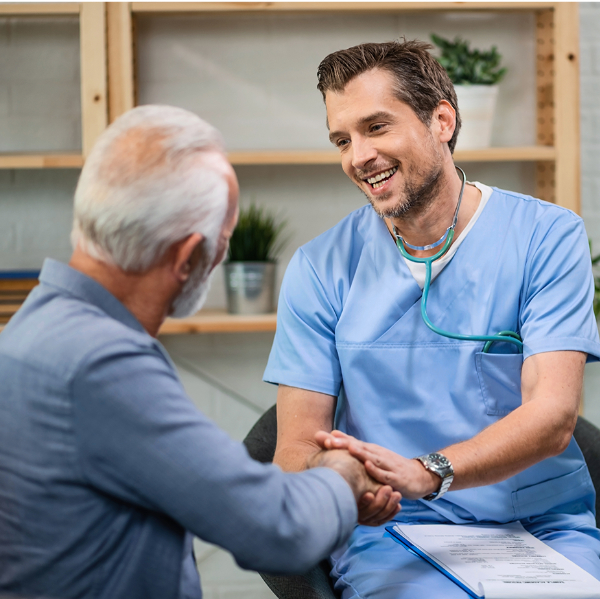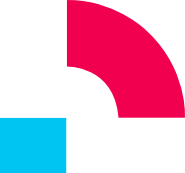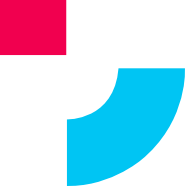 Physiatry Services

Comprehensive Assessment
Including the patient's medical history, physical abilities, and functional limitations to identify their strengths and weaknesses.

Personalized Treatment Planning
Which may include a combination of medications, therapies, and other interventions.


Rehabilitation Therapy
Which may include physical therapy, occupational therapy, speech therapy, and more, depending on the patient's needs.

Pain Management
Using a variety of techniques and medications to help patients
manage their pain
and improve their quality of life.

Education & Lifestyle Modification
To help patients manage their condition and prevent future complications, including education on exercise, nutrition, and other healthy habits.

Remote Patient Monitoring
Using contactless devices, to track progress, identify potential issues or complications, and adjust treatment plans as needed.
Expert Physiatry
Tailored to Your Facility
From patient population and treatment intensity to desired outcome and length of stay, every care center has different operational needs. We take a tailored approach to PM&R integration to address the challenges unique to skilled nursing facilities (SNFs) and inpatient rehab facilities (IRFs).
Learn more about Medrina's PM&R programming for your care facility.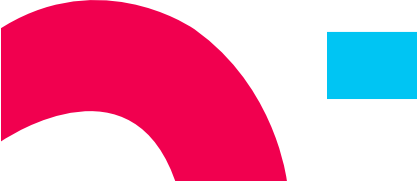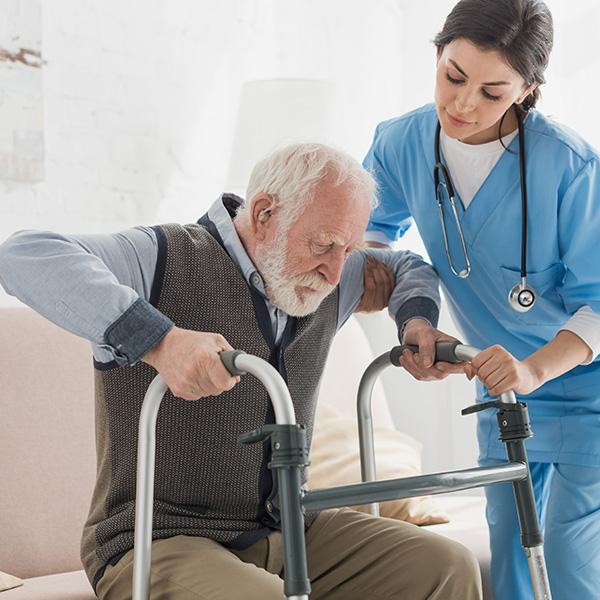 PDPM-Trained Physiatrists
Our physiatrists are trained in the Patient-Driven Payment Model (PDPM), making them uniquely equipped to improve quality of care and financial performance in your facility. Through ICD-10 coding, supportive documentation, and collaboration with the MDS, our physical medicine and rehabilitation program can significantly increase monthly PDPM reimbursement.
The Benefits of an Integrated
PM&R Program

Deliver
Coordinated
Care

Advocate For
Appropriate
Length Of Stay

Decrease
Readmission
Rates

Enhance Staff
Efficiency

Increase
Revenue

Improve Patient
Satisfaction
Partner
With Us
Ready to optimize rehabilitative care in your facility? Contact us today to learn more about how our PM&R program can enhance patient outcomes and financial performance.