Welcome
to
Medrina

Medrina is the nation's largest physiatry group. We are a doctor-owned and operated organization committed to improving patient outcomes by adding significant rehabilitative knowledge and value to skilled nursing facilities, rehab hospitals, and unified physiatry and clinician teams.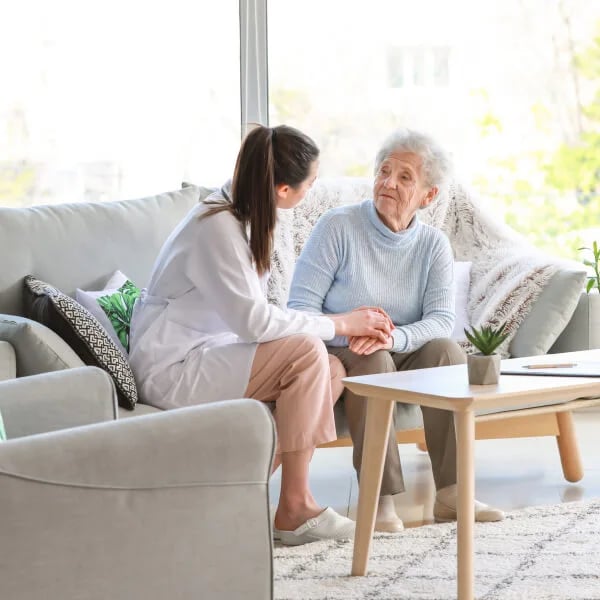 100,000+
PATIENTS SUPPORTED
How We Deliver
Value

Physical Medicine Rehabilitation Services
Through occupational and speech therapy, prosthetics and orthotics, and more, our multidisciplinary approach maximizes the functional potential of every patient.

Remote Patient Monitoring
Our remote monitoring of complex health conditions, such as post orthopedic surgical rehab and cardio/pulmonary management, promotes advanced patient healing and recovery.

Total Patient Rehabilitation Care
We take a holistic approach to rehabilitation, working as a key member of a patient's care team to provide individualized treatment plans that improve patient outcomes.

Pain Management
With specialized training, we detect bone, muscle, and nerve damage and target the source of chronic pain through multi-faceted, minimally-invasive relief options.

Patient-Driven Payment Model
Our PDPM-trained physiatrists help SNFs increase reimbursements and save up to $34,000/month through ICD-10 coding, supportive documentation, and collaboration with MDS.

Inpatient Rehab
Our physiatrists assess patients for functional deficits and work with rehab teams, caregivers, and family members to minimize disability and preserve independence.
Join Our Team
Physiatry is a specialized field of medicine that focuses on partnering with other specialties to provide holistic, rehabilitative care. Join our unified community of physicians, clinicians, SNF's and IRFs and help us give patients more life to their years.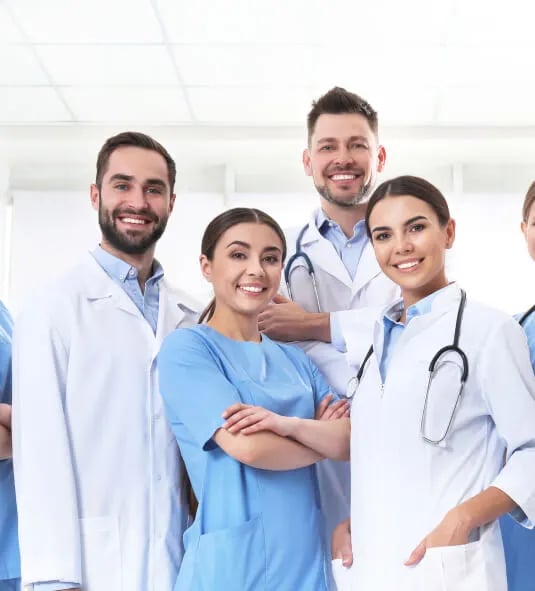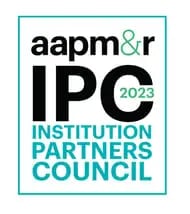 The best life is yours to make. We can help.
Whether you're looking to expand care capabilities or join a national organization of physiatrists who are passionate about improving patient outcomes, we want to support your ambitions. Fill out the form below and let's connect.