Most people pursue a field in health care because they have a passion for helping people in pain. Physiatry is a relatively new discipline that provides rehabilitative, holistic care to those struggling with injury, disease or chronic pain. By collaborating within a community of physicians, clinicians, inpatient rehab facilities (IRFs) and skilled nursing facilities (SNFs), physiatrists reach a wide range of patients, helping them understand their full spectrum of treatment options.
But what exactly does a physiatrist do? Let's explore how pursuing a career in physiatry could be a valuable and impactful decision in your life and your patients' lives.
Role of a Physiatrist

Specialized medical training is essential. However, an overarching treatment approach is too often overlooked with so many specialists practicing. A physiatrist is a specialist trained to study the big picture.
Training is broad enough to see a more holistic approach to patient care, pinpointing challenging diagnoses and creating targeted treatment approaches. By scrutinizing the relationships of numerous systems and body parts, physiatrists examine how each part relates. The overall goal is restoring patient functionality, especially for those struggling with injury, disease or debilitating disorders.
Here are some of the most vital roles a physiatrist fills in their patients' lives.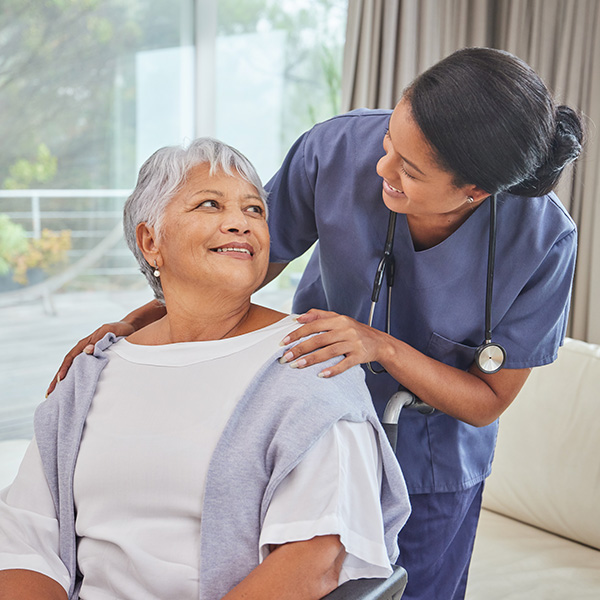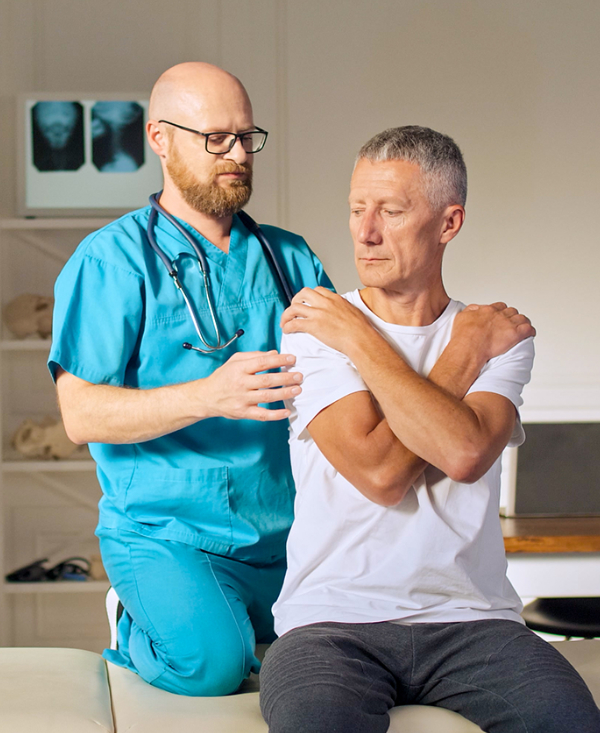 Physician Consultant
Physiatrists gain the support of a full-scale team to ensure treatment optimization. From communicating with primary care physicians and neurologists to leading a group of medical professionals, physiatrists direct each member's holistic efforts to provide a more targeted approach to patient care.
Physiatrists direct the whole rehabilitation effort, enlisting specialized support from multiple experts as needed, including:
Physical therapists.
Occupational therapists.
Care managers.
Psychologists.
Complementary therapies, such as chiropractic care or medical acupuncture.
Psychosocial support.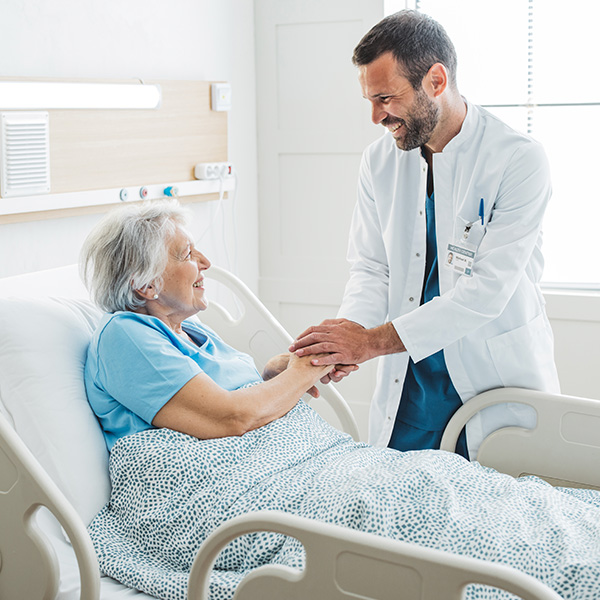 Diagnosis, Management and Treatment
A physiatrist specializes in physical medicine and rehabilitation (PM&R). Physiatrists consider the whole body before diagnosing and treating musculoskeletal issues or pain-causing disorders.
The goal is to utilize nonsurgical treatment methods to see patients struggling with injury, illness or pain return to a healthy and functional life. To do this, physiatrists perform many vital roles, including:
Diagnosing various types of pain, from arthritis to chronic back pain.
Prescribing and managing medication to help with recovery exercises and overall pain management.
Administering injections to help relieve pain and restore function.
Providing nutrition counseling to help patients develop healthy habits.
Recommending aids, such as braces or wheelchairs.
Even if a patient needs surgical intervention, a consulting physiatrist helps speed recovery. Physiatrists are there before and after surgery, referring patients to a surgical specialist and helping them regain functionality during recovery.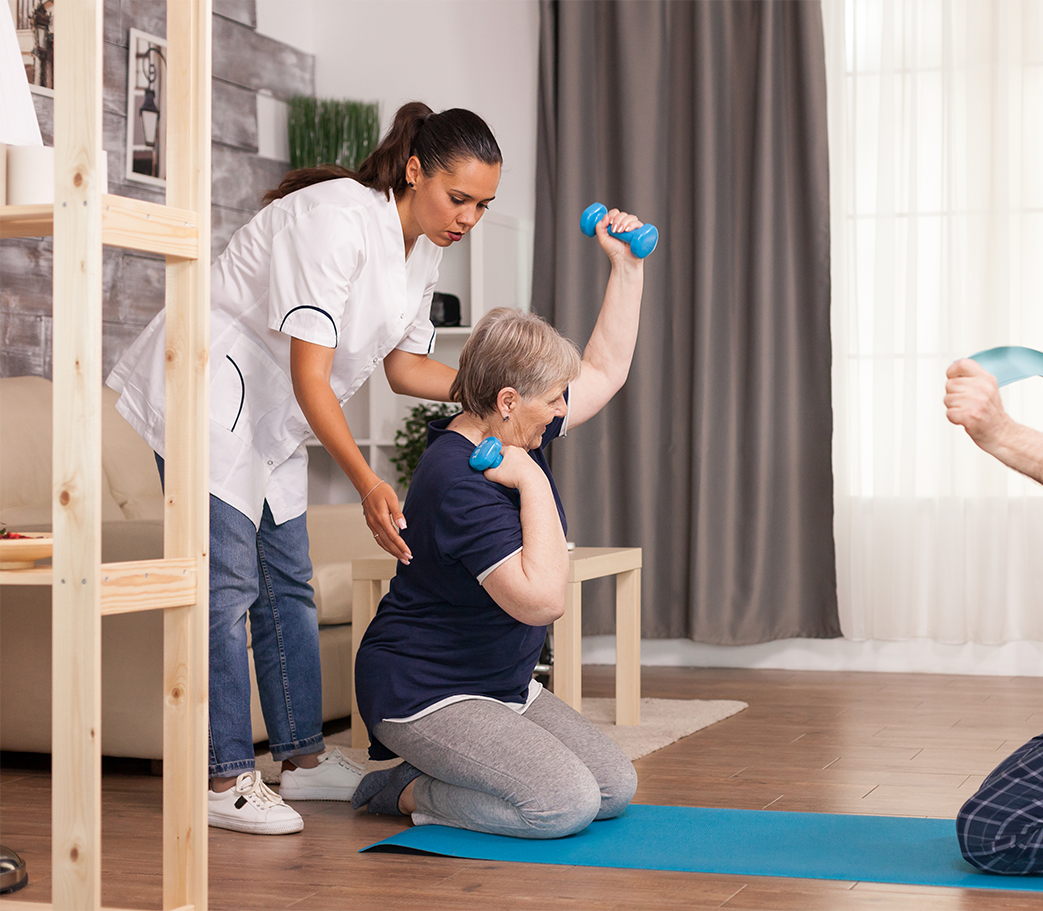 Personalized Treatment and Individualized Care
Physiatrists have the freedom to tailor treatments to the patient's individual needs. From personalizing physical therapy regimens to giving instruction on proper recovery techniques, physiatrists can get patients where they want to be. This includes setting simple goals like climbing stairs or playing on the floor with kids or more involved objectives like seeing an injured Olympic athlete compete professionally again.
Physiatrists can also take a more personalized approach to their patients' care. They can check the progress of injuries and ease patients' worries throughout treatment.
Physiatrists also work to prevent disability and improve the overall health and well-being of patients.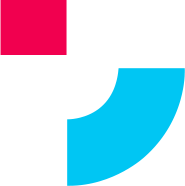 What Conditions Do Physiatrists Treat?
Physiatry allows highly skilled physicians to pursue various subspecialties. Physiatrists primarily diagnose and treat any condition impacting a patient's ability to function, ranging from musculoskeletal issues and sports injuries to strokes.
Because of this specialty's broad scope, physiatrists are uniquely positioned to fill a vital role in their patients' lives. They also have the advantage of adopting and designing new technologies and changing trends in health care.
While physiatrists manage a spectrum of disorders and diseases, most practitioners specialize in a smaller scope. Some of the most popular focus areas include:
Pain medicine: Physiatrists specializing in pain management can diagnose and treat various pain types, providing patients with targeted relief.
Musculoskeletal care: A broad range of conditions impair the bones, joints, ligaments, muscles and tendons. Physiatrists specializing in this field support informed treatment decisions.
Sports injuries: This area focuses on treating sports-related injuries to help patients return to a reasonable level of functionality.
Neurorehabilitation: This specialty aims to help patients recover from nervous system injury and minimize or compensate for any functional alterations.
Post-operative care: Physiatrists can guide recovery after complex surgical procedures, such as organ transplantation or joint replacement.
Prosthetics and orthotics: Patients often need targeted care following complete or partial amputation.
Pediatric care: Families with children with functional or developmental disorders find the advice of a specialized physiatrist invaluable.
Procedures Performed by Physiatrists
Physiatrists often work closely with a team of health specialists to collaborate on a patient's treatment efforts. However, this specialized field demands these physicians be experts in their own right at nonsurgical diagnosis and treatment. Many procedures require advanced training to perform.
Procedures most commonly performed by physiatrists include:
Diagnostic tests: Diagnostic procedures such as electromyography (EMG), nerve conduction studies (NCS) and ultrasound- or fluoroscopy-guided procedures allow physiatrists to discern the location or extent of injury, illness or abnormality.
Injections: Procedures like trigger point injections or peripheral joint injections can ease pain or help diagnose disorders.
Manual medication management and treatment: Medications treat various conditions and require scrutiny and adjustment by trained physiatrists. An example of this could be using oral antispasticity agents after a central nervous system (CNS) injury to aid neurorehabilitation.
Nerve stimulators, blocks and ablation procedures: Whether peripheral or spinal, these procedures are designed to offer targeted relief.
Complementary-alternative medicine: From acupuncture to stem cell treatments, physiatrists are often equipped to provide numerous alternative procedures.

Speak With Medrina Physicians to Learn More
If you're passionate about improving patient outcomes and want to expand your care capabilities, we can support your ambitions. Medrina is the nation's leading physiatry-owned group dedicated to driving advancement in post-acute care. Connect with us today to learn more about the exciting possibilities in this growing field.