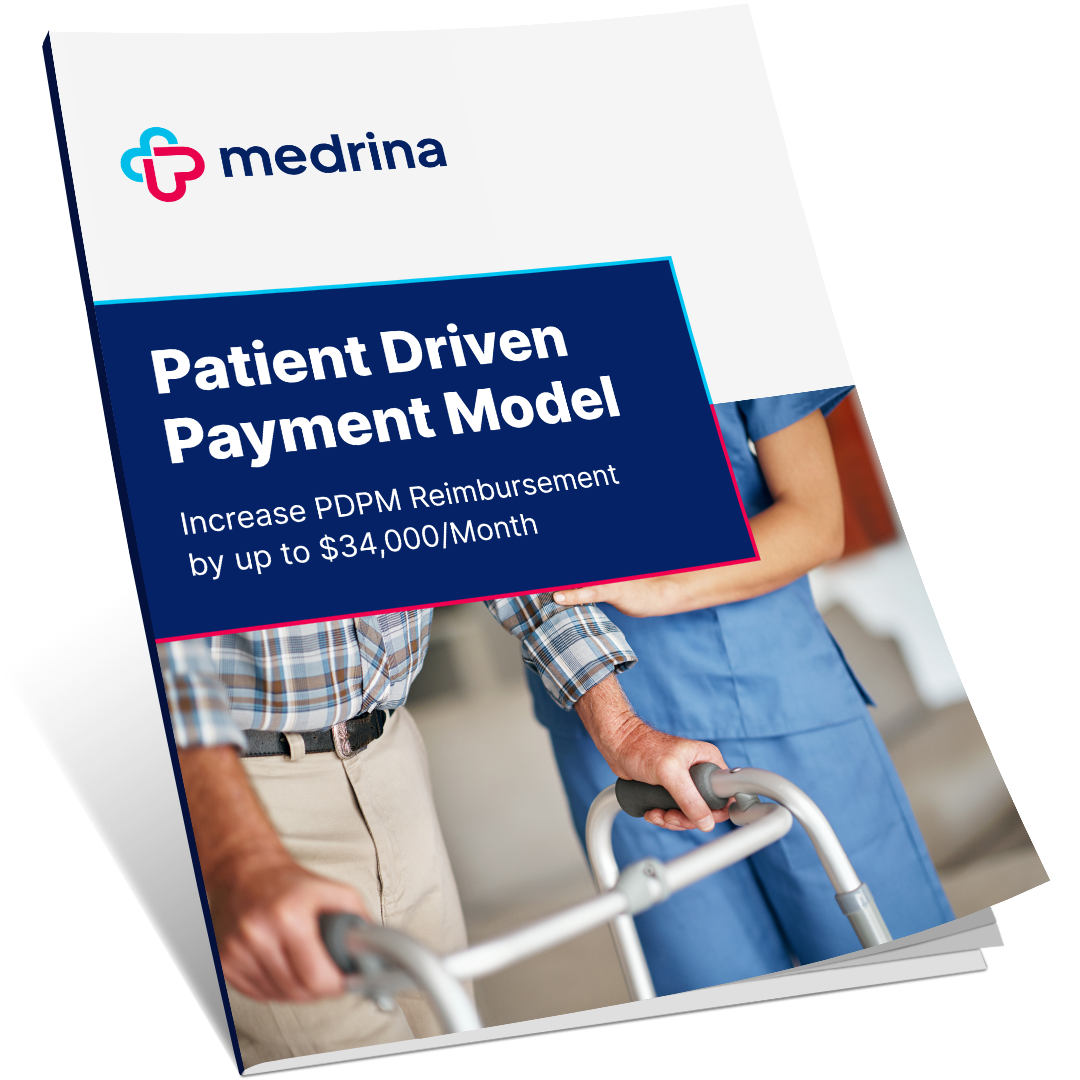 Medrina's Physiatry services yielded an average increase of $34,390 per facility per month during the study time frame.
Through a combination of tools including our proprietary EHR, Medrina's physicians were able to help SNFs across the U.S. more effectively capture reimbursement.
The greatest impact was seen with residents whose payor is traditional Medicare A.
Complete the form below to download the Medrina PDPM Research Study