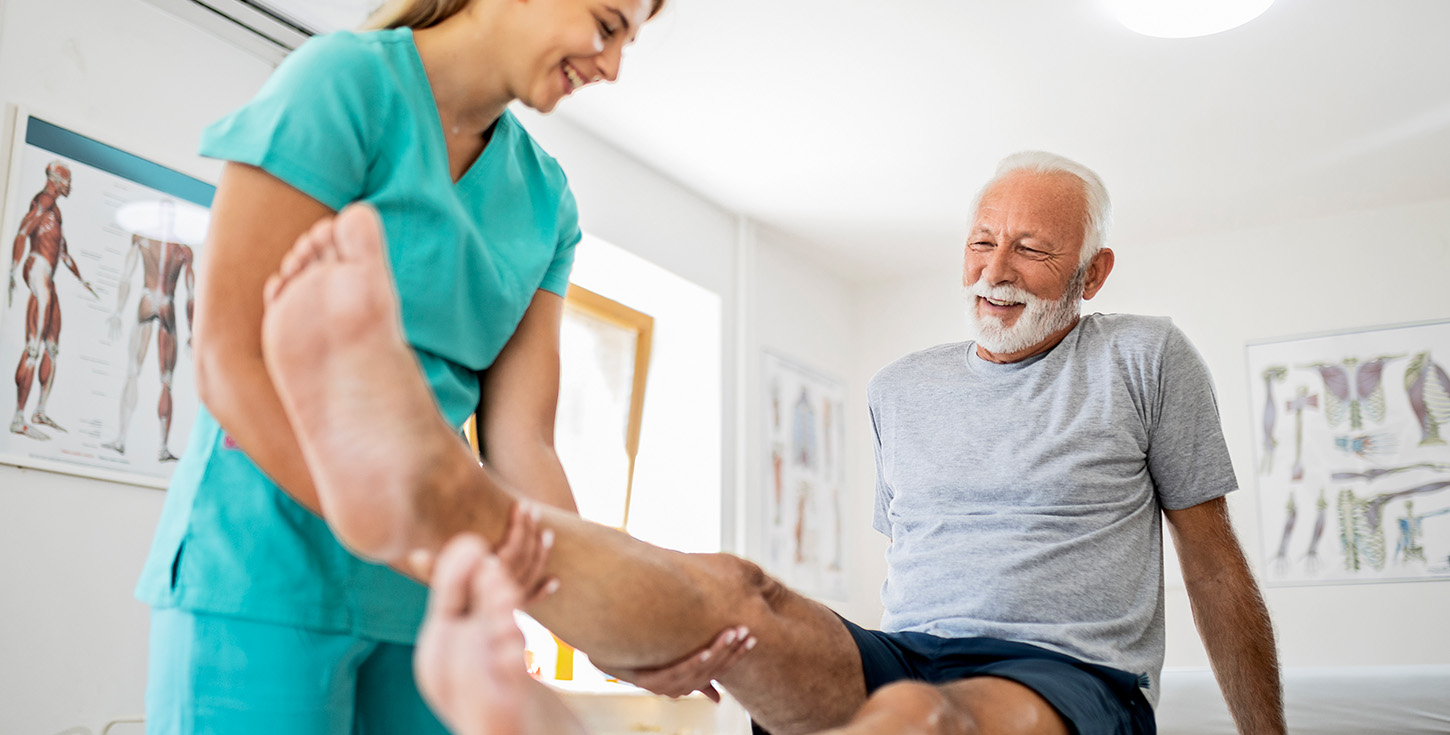 Pain management is crucial to patient care in any skilled nursing facility (SNF). These health care entities exist to provide specialized treatment for patients recovering from surgery, illness or injury. Whether their stay is long or short, conscious pain control practices improve the quality of care residents receive and their overall quality of life.
Hiring a skilled physiatrist ensures your SNF can establish and promote safe pain management goals and practices.
What Is Pain Management?
Also called pain medicine, pain management is a growing concern among health care professionals. Pain is a complex symptom. It doesn't just impact how a patient feels, but their overall recovery experience. When pain management is not at the forefront of patient care in an SNF, it can affect a resident's daily life and ability to recover. Pain can also lead to depression, sleep troubles, lack of appetite, weight loss and more.
Pain management programs are designed to address and treat conditions and injuries that cause pain.
Skilled nursing facilities with a comprehensive pain management system are equipped to manage all pain-related issues, regardless of the source.
Pain management goals at an SNF could include:
Assessing patients who self-report elevated levels of moderate to severe pain.
Managing both short and long-term pain symptoms.
Providing individualized and appropriate pain management treatments with patient-centered plans.
Minimizing episodes of moderate to severe pain.
Why Is Pain Management Important for SNFs?
A proactive pain management program is the best way to ensure residents at SNFs have a positive recovery experience and a pain-free stay. Managing pain is an essential service and can have incredible benefits for both residents and SNF personnel. Appropriate pain management helps patient rehabilitation in various ways:
It gives residents confidence that their care is a priority.
It assists the recovery process by ensuring pain is not a limiting factor to rehabilitative progress.
It lowers the risk of depression and other pain-related threats and conditions.
It improves overall quality of life and patient satisfaction.
With an operational pain management program, your facility and staff also benefit. Pain medicine ensures your team:
Has the tools and resources to address every aspect of pain management.
Provides better care to residents and their families.
Encounters improved patient satisfaction results.
Experiences enhanced job satisfaction.
How Can a Physiatrist Help Your Facility?
Physiatrists are board-certified physicians dedicated to helping people manage disabling conditions, including pain-related disorders. Many physiatrists get specialized training in the pain medicine subspecialty. This gives them enhanced insight into treating acute and chronic pain symptoms.
With an in-house physiatrist, your pain management practices will be more focused, individualized and targeted. Here are some of the unique benefits a physiatrist-led pain management program could bring to your SNF:
Concentrated treatment efforts: Physiatrists are responsible for creating and implementing rehabilitation efforts. Their multidisciplinary approach allows you to enhance patient care without hiring additional staff.
Personalized pain management solutions: Physiatrists guide pain management efforts. Their unique understanding of multiple bodily systems and physical medicine ensures patients get the proper rehabilitative services and pain management techniques.
Specialized pain relief methods: Many physiatrists are trained in advanced pain relief methods like injection therapy, which offer targeted pain relief.
Increased physician presence: Physiatrists take a more hands-on approach to patient care and are often more active in it, continually evaluating and reassessing pain management protocols.
Proper prescribing practices: Pain management is more about managing and treating pain than prescribing pain medications. Physiatrists can help create a safer care plan through appropriate opioid prescribing practices.
Choose Medrina for Physiatrist Staffing
Medrina proudly partners with skilled nursing facilities to help them deliver higher-quality care. Reach your unique pain management goals with our highly qualified physiatrist on staff.
We also offer comprehensive SNF programs to ensure patients get the most advanced treatments. Learn how our physician-run company can help you by reaching out to us today.
Other Articles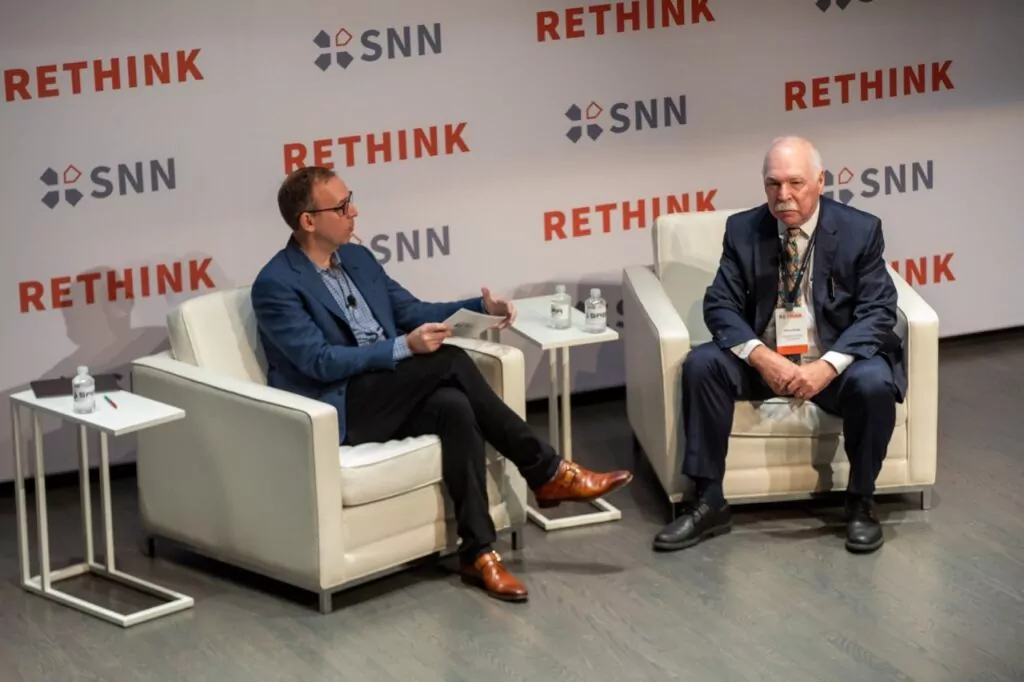 October 17 2022
This article is sponsored by...